Charges: 18-year-old pointed gun at Minneapolis police officer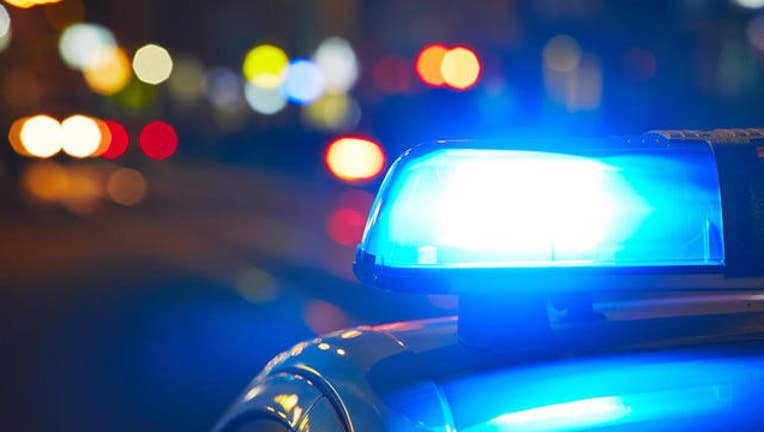 MINNEAPOLIS (KMSP) - An 18-year-old was charged with assault after he pointed a gun at a Minneapolis police officer Friday evening.
Antonio Cortez Rule, Jr., was charged with second-degree assault with a dangerous weapon and prohibited person with a firearm, the Hennepin County Attorney's Office announced Monday.
According to the criminal complaint, shortly after 7 p.m. Sept. 28, police were on patrol when they saw a group of men obstructing traffic at 808 Lowry Avenue North. Officers tried to make contact with the group, including Rule, but they refused commands to stop.
Rule started putting his hands in his waistband, indicating to officers he had a gun. According to the complaint, Rule was ordered to stop multiple times, but he refused and took off running.
Officers chased him and when one of the officers reached a house, Rule came around the home with his gun drawn and pointed at the officer. According to the complaint, the officer feared for his life and shot at Rule.
Rule then dropped his gun and fled. He was apprehended nearby. 
According to the complaint, Rule also was an adjudicated delinquent earlier this year for a robbery, which made it a crime for him to possess the gun.