'Careless driving' charge in crash that killed 3 Carleton College students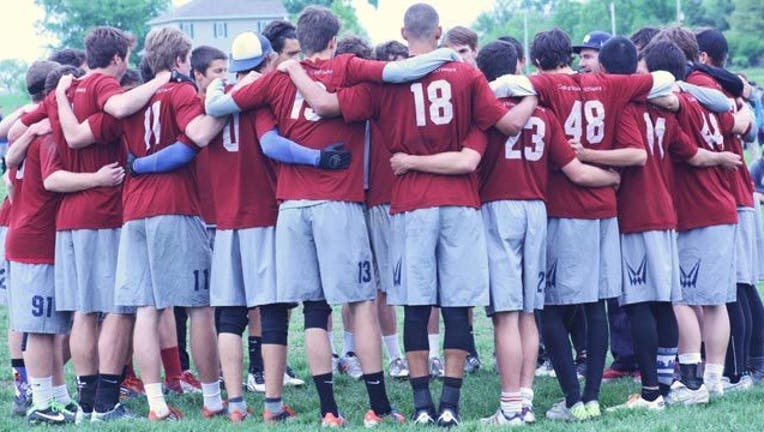 article
The driver of the Toyota 4Runner SUV involved in the fatal crash that killed three Carleton College students in 2014 was charged on Friday. William Sparks, 21, has been charged with a misdemeanor for "careless driving" in Northfield, Minn. on Feb. 28, 2014.
At the time of the crash, the roads were covered with packed snow and ice. The Minnesota State Patrol determined that Sparks lost control of the vehicle when it crossed into oncoming traffic and was hit by a semi.
"In completing the crash reconstruction, the Minnesota State Patrol found that Defendant's failure to reduce his speed for conditions likely contributed to the crash," court documents said. "And that Defendant's failure to maintain control and cross the centerline into oncoming traffic was the contributing factor in the crash."
The three passengers killed in the crash were all members of the college's ultimate frisbee team. 20-year-old James Adams was from St. Paul, 21-year-old Paxton Harvieux was from Stillwater, and Michael Goodgame, 20, was from Westport, Conn.
The driver of the semi received no injuries.
The crash happened less than 3 miles from the Carleton College campus. No alcohol was detected on anyone involved in the incident.
Read more: Thousands mourn 3 Carleton College students at vigil