Car crashes into Michael's Lamp Studio in south Minneapolis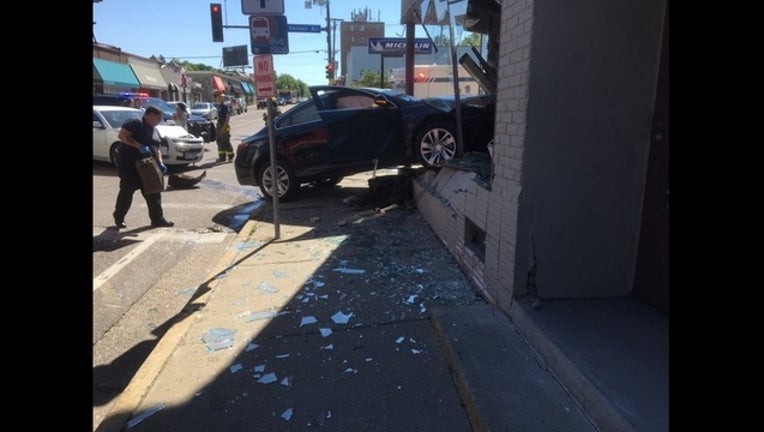 article
MINNEAPOLIS (KMSP) - A car crashed into a business in south Minneapolis Tuesday morning, according to Minneapolis police.
At 10:08 a.m., a car went into Michael's Lamp Studio's store front at 50th and Xerxes.
There was at least one customer and worker inside the store at the time. No one inside the store was injured.
The driver received minor injuries. There were a total of three people inside the car. No one was taken to the hospital.
City inspections came out to check the damage to the building.
The cause of crash is under investigation