BWCA camper accidentally shoots himself in the buttocks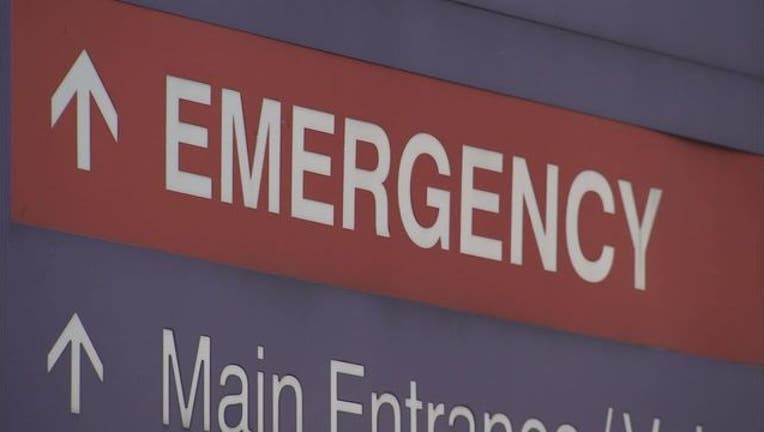 article
ST. LOUIS COUNTY, Minn. (KMSP) - A man camping in the Boundary Waters is recovering after accidentally shooting himself in the buttocks, according to the St. Louis County Sheriff's Office.
Around 3 p.m. officers responded to the incident at the Angleworm Lake area near the Echo Trail.
The 29-year-old man from Maplewood, Minn. was preparing to take a nap inside his tent.
He reached down to remove a loaded 9 mm handgun from its holster, which was near the small of his back, when he accidentally fired a shot into his buttocks.
Two hikers helped him to the parking area when they found him walking toward his car.
An ambulance took him to Ely Community Hospital where he received treatment for a non-life threatening injury.
The case is still under investigation.