Bus stop scare leads to alert from Burnsville, Minn. police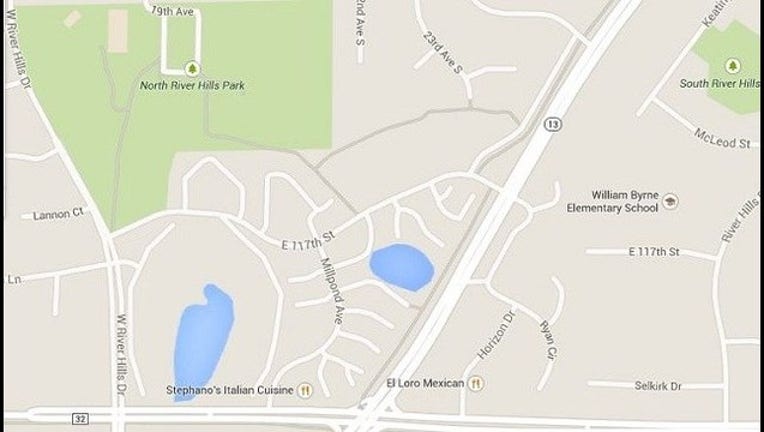 article
Burnsville police are on high alert after a "possible attempted child abduction" at a school bus stop Tuesday morning.
According to a police report, at about 8 a.m., a 6-year-old girl was standing at her school bus stop on the 2000 block of East 117th Street when she was approached by a man in a silver compact car with white letters on the passenger side. It is unknown what the letters spelled out.
The police report described the driver as "a white male, middle-aged with a beer belly, balding on top, and wearing a gray sweatshirt."
The man was standing by an open car door. An adult witness said it appeared the man intended to allow the girl to get in the car. He then got back into his car and sped off once he realized the witness saw him, the report said.
If you have any information that can help this investigation, please contact Bryan Bye with the Burnsville Police Department at 952-895-4604. The public is also encouraged to call 911 immediately if they witness any similar behavior.

Message to parents