Brooklyn Center carjacking: 3 armed, masked suspects stole woman's vehicle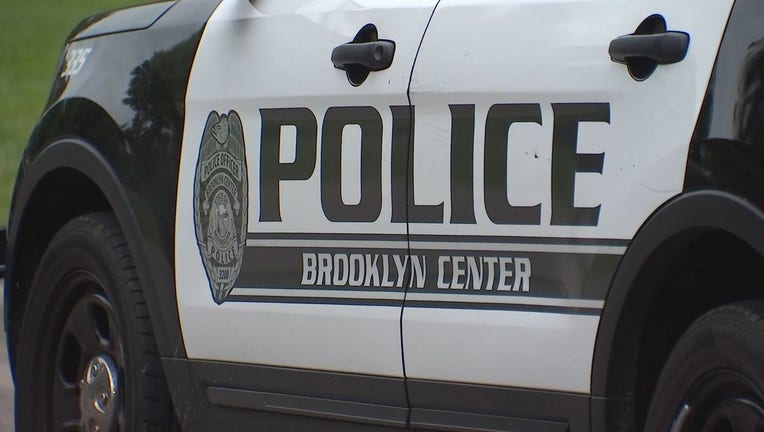 article
BROOKLYN CENTER, Minn. (FOX 9) - Three masked, armed suspects carjacked a woman in Brooklyn Center on early Tuesday, according to police. 
The Brooklyn Center Police Department said officers responded to a carjacking on the 5500 block of Logan Avenue North at 3:30 a.m. Monday. The victim said she was in her vehicle when three men in masks approached her — two of the suspects opened the doors of her vehicle, pointed guns at her and demanded she get out of the car or she'd be shot. 
The victim complied and the three suspects then fled in her vehicle. Her vehicle was tracked down later using GPS — it was found unoccupied in Minneapolis. 
The police department says the incident is under investigation, and it's unknown if it is connected to an earlier carjacking at a gas station. 
In that incident, which occurred earlier on Tuesday on the 6900 block of Brooklyn Boulevard, police said an elderly man was pumping gas when two young men approached him, asking if they could use his cell phone. 
The man said he didn't have one, and at that point, one of the suspects began to assault the man repeatedly, police said. During the assault, the other suspect pulled out a gun. 
After the assault, police said one of the suspects grabbed the man's car keys and fled in the victim's vehicle. 
The incident remains under investigation.