Braham community mourns loss of 2 teens killed in crash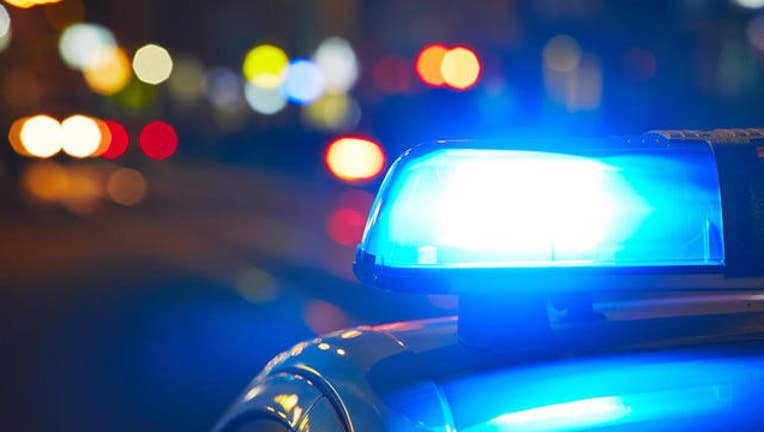 article
KANABEC COUNTY, Minn. (KMSP) - Two teenagers died in a crash early Saturday morning, the Kanabec County sheriff's office announced. The two are students from Braham Area Schools.
Officers from the Kanabec County sheriff's office responded two a two-car crash at the intersection of 195th Avenue and Rainbow Street. The male passenger was declared dead at the scene.
The girl was transported to the hospital where she later died.
According to Braham Area Schools Superintendent Ken Gagner, the teens have been identified as high school junior Gavin Butenhoff and senior Alexis Hasser.
The people in the other car suffered non-life threatening injuries.   
The school will be open Sunday from 4-7 p.m. for students, staff, and the community of Braham as a central gathering place with licensed counselors and clergy on site.