Suspect in Maryland judge's murder found dead in Washington County
HAGERSTOWN, Md. - Authorities say they have located the body of Pedro Argote, the man suspected of killing Maryland Judge Andrew Wilkinson outside his home last week in Washington County.
Officials said the remains of 49-year-old Argote were found Thursday around 11 a.m. in a heavily wooded area between Clear Spring Road and Bottom Road in the Williamsport area. Argote's body was found near where his vehicle was located over the weekend.
READ MORE: Maryland judge shot, killed outside Hagerstown home in targeted attack; manhunt for suspect underway
Argote is suspected of gunning down Circuit Court Judge Andrew Wilkinson in the driveway of his Hagerstown home last Thursday.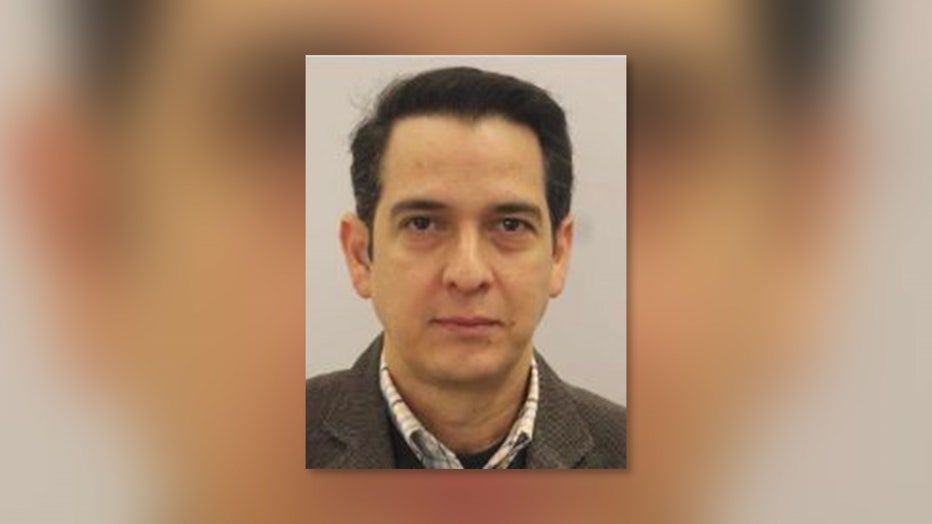 49-year-old Pedro Argote is wanted in connection with the killing Judge Andrew F. Wilkinson. A $10,000 reward is being offered for information leading to his arrest.
Washington County Sheriff Brian Albert said the shooting was a "targeted attack."
Wilkinson had presided over a divorce proceeding involving Argote earlier Thursday, but Argote was not present at the hearing, Albert said.
READ MORE: Maryland Judge Andrew Wilkinson's funeral set for Friday
The judge gave custody of Argote's children, and their house, to his wife at the hearing, and that was the motive for the killing, the sheriff said.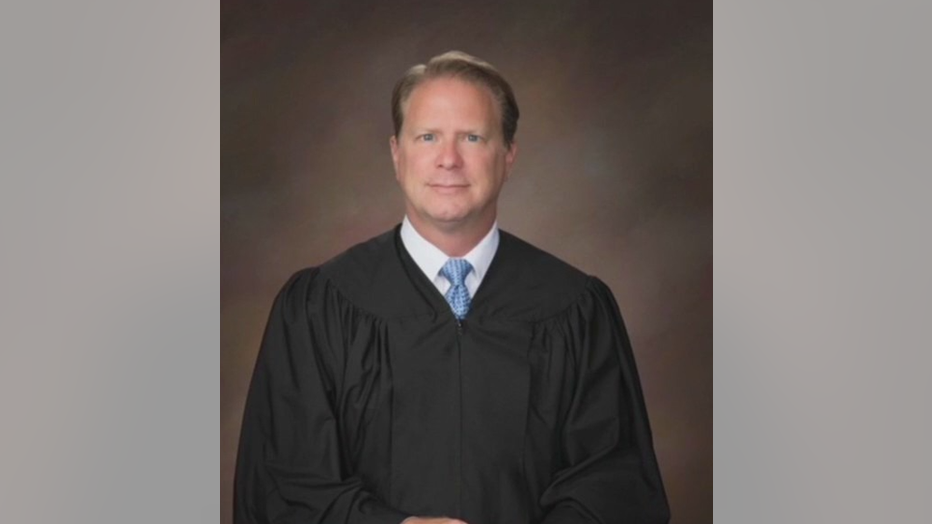 The judge had also ordered Argote to have no contact with the children and pay $1,120 a month in child support.
A press conference with officials is scheduled for 3 p.m. Thursday.
The Maryland Judiciary's Government Relations and Public Affairs Office issued a statement Thursday: 
The Maryland Judiciary appreciates the combined efforts of the local, state, and federal law enforcement agencies who have been working tirelessly to protect Judiciary personnel and to bring a conclusion to the search for the suspect in the shooting of Judge Andrew Wilkinson. We continue to grieve the loss of our colleague and friend while supporting the Wilkinson family, the judges and staff of the Circuit Court for Washington County, and the entire Hagerstown and broader Washington County community. Out of respect to the Wilkinson family, please continue to accommodate their request for privacy during these difficult times. The Maryland Judiciary's Government Relations and Public Affairs Office serves as the official media contact for the Wilkinson family.
The Associated Press contributed to this report.