Body of 40-year-old man found floating in Crystal Lake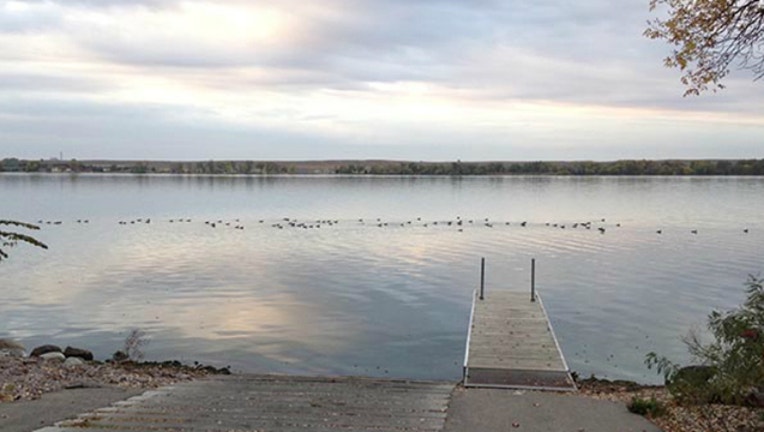 BURNSVILLE, Minn. (KMSP) - Police recovered a body floating in Crystal Lake overnight Monday.
Around 1 a.m. Tuesday, Burnsville Police and Dakota County Sheriff's Office deputies responded to the lake where they recovered the body of Andrew Lee Little, who was later identified by the Hennepin County Medical Examiners' Office.
The 40-year-old's body was found floating near the public beach.
No foul play is suspected, but anyone who may have had interaction with Little at Crystal Lake Beach on the afternoon of Saturday, Sep. 15 is asked to contact the Sheriff's Office at 651-438-4729.