Body of 2nd man missing from pontoon found in western Wisconsin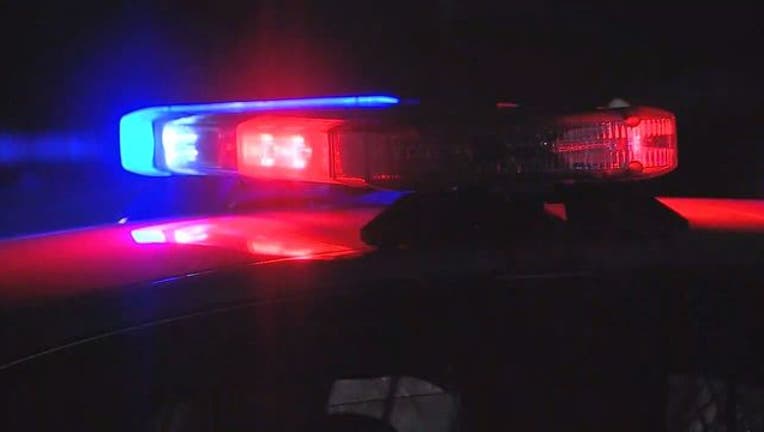 article
CHIPPEWA COUNTY, Wis. (AP) - Authorities have recovered the body of a second Minnesota man who was missing from a pontoon on Lake Wissota in western Wisconsin.
Investigators from the Chippewa County Sheriff's Department found the body of 22-year-old Antonio Robinson of Minneapolis around 9 a.m. Tuesday. The investigators used drones to locate Robinson's body near the Wissota Hydro Dam.
Robinson's body was found near where the body of his friend, 50-year-old Travis Cramer of Coon Rapids, Minnesota, was removed from the lake on Sunday.
The Leader-Telegram reports neither man showed signs of injury or struggle. 
Authorities say Cramer owned the pontoon and was camping in the area with Robinson. The unoccupied pontoon was found Sunday morning, with all the men's belongings on board.
Foul play is not suspected.