Body found in ditch along Highway 10 in Sherburne County, Minn.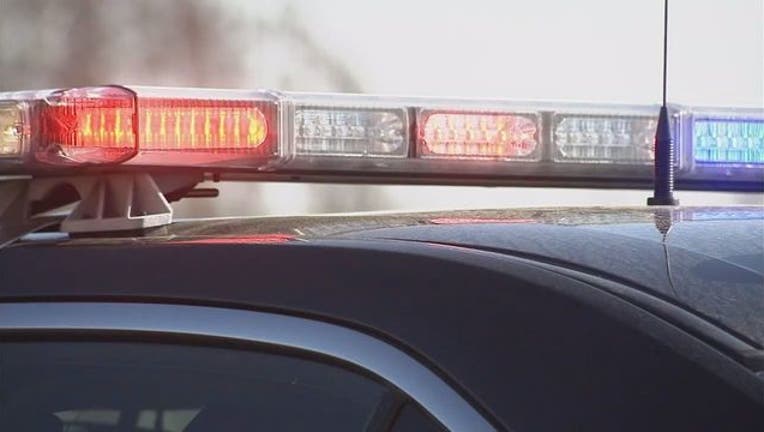 article
(KMSP) - Authorities are working with the medical examiner to try to determine a cause of death after a man's body was found in a ditch Sunday afternoon along Highway 10 in Sherburne County, Minnesota.
According to the Sherburne County sheriff's office, passersby spotted the body around 2:30 p.m. Sunday at the intersection of Highway 10 and Sherburne County Road 61 in Haven Township.
The man has been identified as 29-year-old Michael K. Maurer. He had no permanent address at the time of his death.
Authorities say there were no obvious signs of trauma and investigators have no evidence to suspect foul play. The investigation is ongoing.