Bloomington Ice Garden 1 of 2 hockey rinks in running to host NHL preason game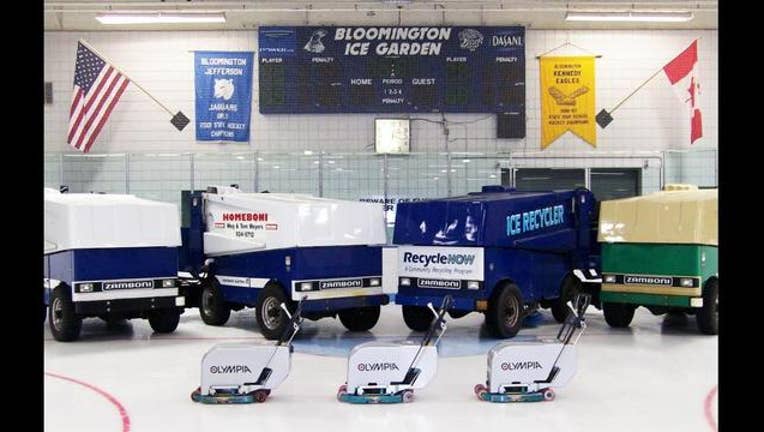 article
BLOOMINGOTN, Minn. (KMSP) - It's between Bloomington, Minnesota and Belle Vernon, Pennsylvania for the title of Hockeyville USA.
The Bloomington Ice Garden (BIG) is one of two finalists in the Kraft Hockeyville USA 2017 contest. The winner receives $150,000 in rink improvements and the chance to host an NHL preseason game next season. The runner-up will receive $75,000 for arena upgrades. 
BIG was initially selected as one of 10 finalists from thousands of hockey rinks around the country. The ice arena earned enough votes last week to advance to the final round of the competition, beating out rinks in Austin, Minnesota, Illinois, North Dakota and Wyoming.
BIG is arguably one of the most well-known community ice rinks in Minnesota. It opened in 1970 and was used as a practice space by the 1980 "Miracle on Ice" Olympic team.
Voting for the final round starts on Monday. Visit krafthockeyville.com for more information.