'Bionic woman' got a new heart, now she needs your help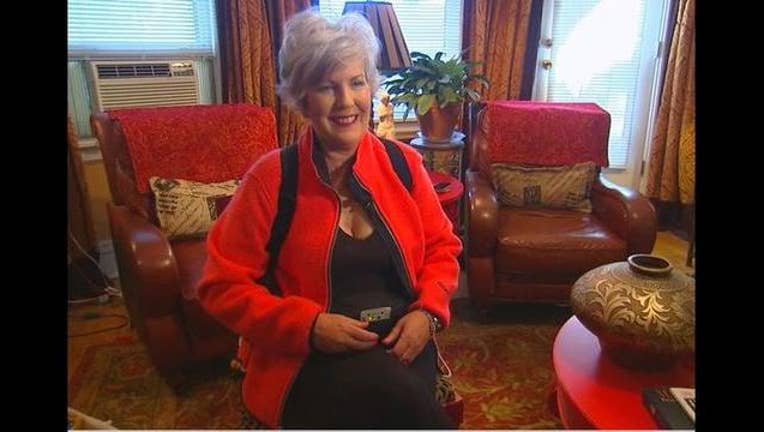 article
ST. PAUL, Minn. (KMSP) - She jokingly called herself the "bionic woman" because of the high tech pump that was implanted in her heart to keep her alive. Last fall, Fox 9 started following the story of Collette Koskinen. She was on a mission to get strong enough to have the heart pump removed so she could lead a more normal life-one without having to wear a heavy battery pack and other gear wherever she goes. 
In January, doctors determined her heart had recovered enough for the electronic pump to be surgically removed. But shortly after that her heart failed -- Collette had to undergo a heart transplant. 
Because of her health problems she hasn't been able to work and the bills for this single mom are starting to pile up. This Sunday, Sept. 20, there will be a fundraising benefit for Collette at the Minnesota Music Cafe in St. Paul. The "Old Raggs Band" will be playing from 1-6 with proceeds going to help Collette.
More information - http://www.minnesotamusiccafe.com/Home/calendar