Bill would make it illegal for students to work late on school nights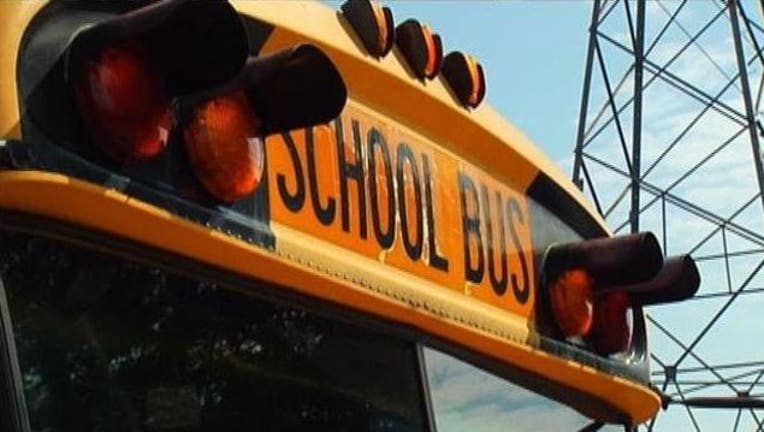 article
ST. PAUL, Minn. (KMSP) - A Minnesota lawmaker wants to make it illegal for all high school students, including those 18 or older, to work past 11 p.m. and before 5 a.m. on school nights and mornings.
A law is already in place that prohibits students 17 and younger from working past 11 p.m. on school nights. Rep. Mary Murphy, D-Hermantown, introduced a bill on Thursday that would expand the current law to include students 18 years of age and older.
"We need to fix this glitch in the current law," Murphy said in a statement.
The bill passed out of the House Commerce and Regulatory Reform Committee and now awaits a hearing on the House Job Growth and Energy Affordability Policy and Finance Committee.