Biden's Junk Fee Prevention Act aims to cut hidden costs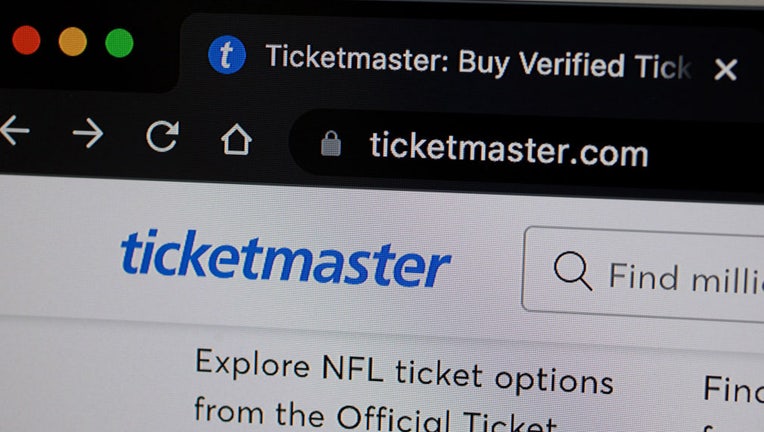 article
The White House on Wednesday released additional information for the Junk Fee Prevention Act, which aims to crack down on "fees that cost American consumers billions of dollars a year," according to a White House news release. 
According to the White House, junk fees are "designed either to confuse or deceive consumers or to take advantage of lock-in or other forms of situational market power." 
These types of fees are often shown on the back end of the buying process or when consumers want to cancel a service. 
Surprise fees, which are often associated with hospital bills for patients, will also fall into this category of junk fees. An example of this is when a patient may go to see an out-of-network doctor operating out of an in-network hospital. 
Another type of junk fee is exploitative fees, according to the Consumer Financial Protection Bureau (CFPB). These types of fees basically target people who have limited options because they're locked into an agreement and getting out would impose a financial burden. 
A "sign of exploitative fees is that they 'far exceed the marginal cost of the service they purport to cover.' Bank overdraft fees, which greatly exceed the bank's cost of credit, and surprise 'termination fees' are leading examples," according to the CFPB. 
"Actions that limit or disallow junk fees have the potential to create more efficient markets by requiring firms to compete on the merits by offering a lower (actual) price or a better product or service," according to the White House. 
RELATED: Taylor Swift ticket sale debacle: Ticketmaster, Live Nation grilled on Capitol Hill 
The junk fee act will concentrate on four specific avenues which include:
Online concert, sporting event, and other entertainment ticket fees
Airline fees for family members to sit with young children
Early termination fees for TV, phone, and internet service
Surprise resort and destination fees
"Many financial institutions obscure the true price of their services by luring customers with enticing offers and then charging excessive junk fees," said CFPB director Rohit Chopra. "By promoting competition and ridding the market of illegal practices, we hope to save Americans billions." 
Additionally, the CFPB plans to introduce a rule intended to lower credit card late fees to approximately $8 under the bipartisan Credit CARD Act of 2009. 
"Over a decade ago, Congress banned excessive credit card late fees, but companies have exploited a regulatory loophole that has allowed them to escape scrutiny for charging an otherwise illegal junk fee," Chopra said in a news release. "Today's proposed rule seeks to save families billions of dollars and ensure the credit card market is fair and competitive." 
The Biden administration claims the steep price of late payments is utterly disproportionate to the low costs they place on the credit card companies. 
"Specifically, the proposed rule would lower the immunity provision for late fees to $8 for a missed payment as well as end the automatic annual inflation adjustment," the CFPB said. "The proposed rule would also ban late fee amounts above 25% of the consumer's required payment." 
Banks have long been criticized for the high fees they charge customers when their accounts go temporarily negative. Relenting after years of public pressure, banks have reined in their overdraft fee practices. Most notably, Bank of America reduced its overdraft fee from $35 to $10. Other banks have instituted changes to their policies so customers cannot overdraft their accounts, or are given repeated warnings that they need to bring their accounts current before a fee is charged. 
The banking industry responded that it was taking steps to reduce fees on customers before the White House stepped in. 
"These changes were made without regulatory or legislative intervention," said Lindsey Johnson, president and CEO of the Consumer Bankers Association, the trade and lobby group for the nation's biggest retail banks like Wells Fargo and Bank of America. 
The CFPB is also targeting bounced check fees, which occur less frequently nowadays because Americans have largely moved away from writing paper checks and often use peer-to-peer payment platforms like Zelle, Venmo, PayPal and CashApp. These fees are typically between $10 and $19, according to the bureau, and are charged to the customer depositing the check. 
"Charging a fee to the depositor penalizes the person who could not anticipate the check would bounce, while doing nothing to deter the originator from writing bad checks," the bureau said in a statement. 
The Associated Press and FOX Business contributed to this report. This story was reported from Los Angeles.