Bicyclist at red light in Buffalo, Minn. hit by truck's trailer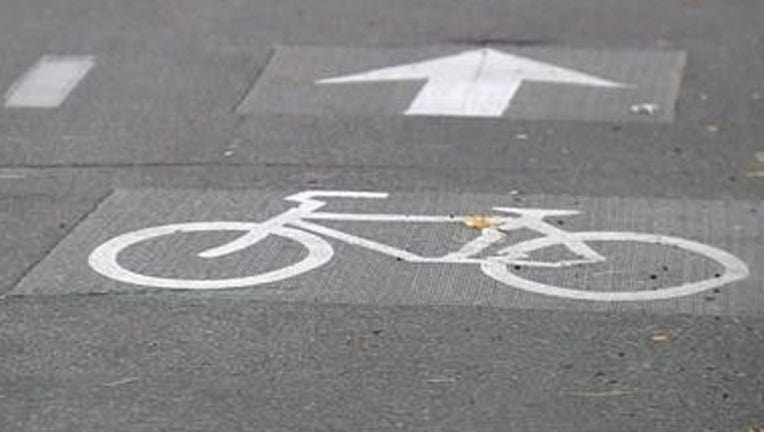 article
A bicyclist in Buffalo, Minn. was waiting at a crosswalk with a red light when she was hit by the trailer of a truck making a turn. According to the Minnesota State Patrol's preliminary investigation, the red light had turned green just before the accident.
The State Patrol says 19-year-old Tyler Amy of St. Michael, Minn. stopped his Chevy Silverado at a red light on southbound County Road 35 at Highway 55 just before 7 a.m. Friday. He started to make a right turn on red when the light turned green.
As the light turned green, 40-year-old Cari Backes of Buffalo started to go and was struck by the trailer the Silverado was pulling. Backes was taken to Buffalo Hospital with non-life-threatening injuries.

New law
Starting Aug. 1, a new Minnesota law is cracking down on drivers who hit a bicyclist. The legislation increases the penalty for killing or injuring a bicyclist or pedestrian. The person responsible could now face a gross misdemeanor with up to one year in jail and a $3,000 fine.