Bemidji State hopes PSA can prevent cold weather deaths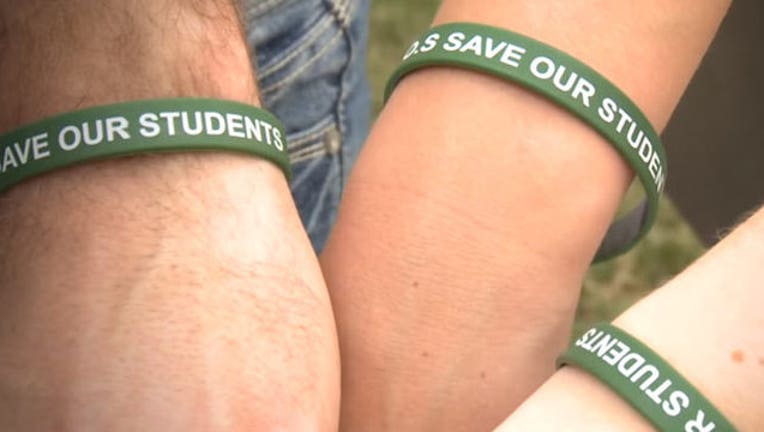 article
BEMIDJI, Minn. (KMSP) - Winter temperatures in Minnesota can get dangerous in a hurry. That's why a group of students at Bemidji State University created a YouTube video called "No Buddy Left Behind."
The PSA is part of a student safety campaign that follows the death of 20-year-old student Sandra Lommen last winter. The nursing student from Bloomington, Minn. left a house party at about 2 a.m. on Dec. 10, but never made it to her dorm. Investigators believe she fell into a creek and was overcome by the cold as she continued to walk home.
A few weeks after Lommen's death, a 19-year-old Bemidji State student was found in the snow, suffering from cold exposure. She was taken to the hospital in Fargo and survived.
Two years ago, University of Minnesota-Duluth student Alyssa Lommel was dropped off at her house, but was found 9 hours later, unconscious on her neighbor's porch. Lommel survived, but parts of her hands and feet were amputated because of severe frostbite.
Watch "No Buddy Left Behind" at https://youtu.be/oUjSt_tMlDw