Bemidji man sentenced to 30 years in 2-year-old son's death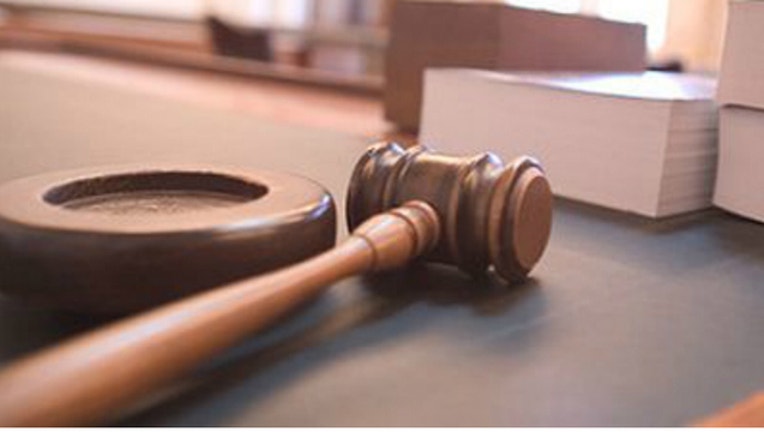 BEMIDJI, Minn. (AP) - A northern Minnesota man has been sentenced to 30 years in prison for fatally punching his nearly 2-year-old son.
Twenty-six-year-old Gary Jackson Jr. of Redby was sentenced in federal court last week. Jackson had pleaded guilty to second-degree murder in the death of 23-month-old Darren Earl Lee Jackson.
According to the U.S. Attorney's office, Jackson was in "a fit of rage" when he repeatedly punched his son at the family's home.
After the attack, Jackson failed to seek proper medical attention for the boy, who died from blows to his head and torso.
The Star Tribune reports Jackson will be on supervised release for five years after serving his 30-year prison term.