Bemidji man leads police on chase with infant in car, throws meth out window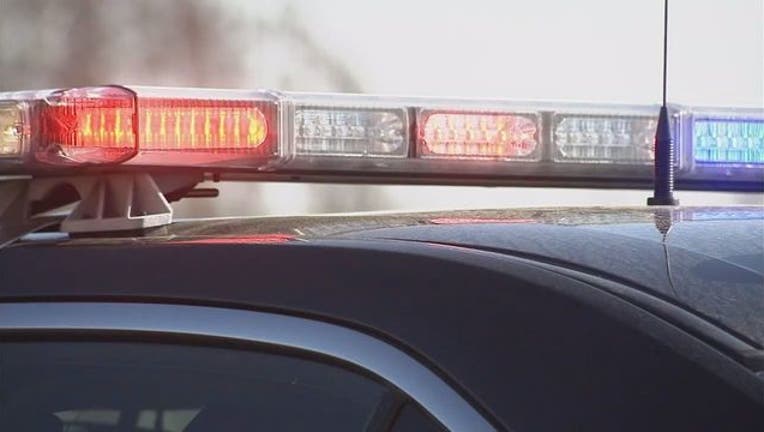 AITKIN, Minn. (FOX 9) - A Bemidji, Minnesota man is in custody after he led authorities on a chase Friday in Aitkin County.
According to the Aitkin County Sheriff's Office, on Friday morning, a deputy pulled a driver over in the city of Aitkin. The deputy spotted an infant in the backseat. When questioned, the driver provided a false name and birth date.
The driver then sped off while throwing items out the window. Authorities recovered the items and identified them as methamphetamines and paraphernalia for smoking methamphetamines.
Authorities from several agencies pursued the driver, and the chase ended on Highway 169 several miles south of Hill City when the Minnesota State Patrol used stop sticks to deflate the suspect's tires. The suspect was taken into custody and the child was taken into protective custody.
The drugs recovered amounted to over 69.15 grams of methamphetamine.