Authorities investigate after human leg found in Wabasha County, Minn.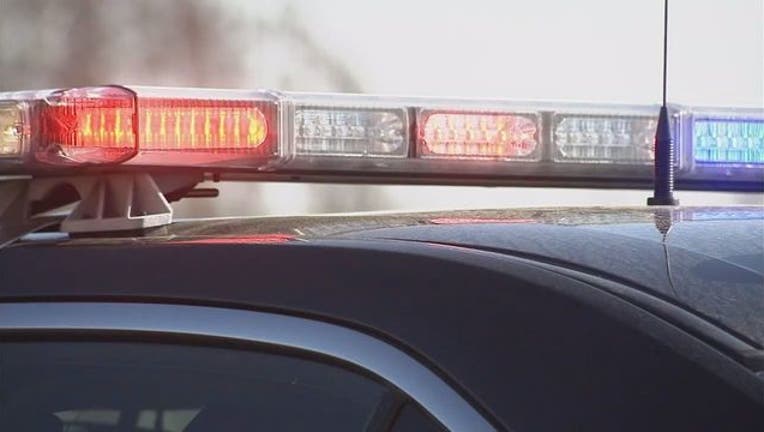 article
WABASHA COUNTY, Minn. (KMSP) - Authorities are investigating after human remains were found Saturday evening on the Mississippi River in Wabasha County, Minnesota.
According to the sheriff's office, the remains were found in West Newton shortly before 5 p.m. When deputies arrived they were told a resident was cleaning out a debris pile 20 feet from shore.
The resident found a shoe with a human leg attached, from the femur down to the foot.
Authorities say no other signs of remains were found, but the area was searched again Sunday. No other items of interest were found.
More information will be released pending a report from the Medical Examiner's office.