Authorities block traffic during standoff incident outside St. Cloud, Minn.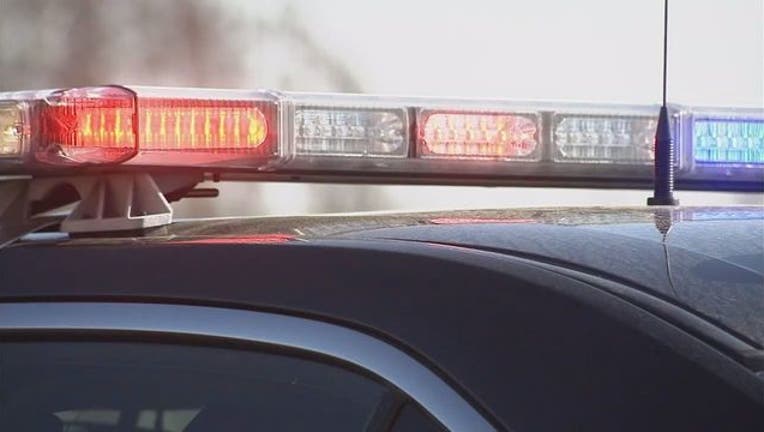 article
BENTON COUNTY, Minn. (KMSP) - UPDATE: The standoff ended later Sunday evening. Authorities "made extensive attempts to contact the person in crisis, but were unsuccessful." After having exhausted all methods of attempting contact with the man, authorities found him dead inside the home. Evidence indicated the man died of a self-inflicted gunshot wound.
Authorities in Benton County, Minnesota have blocked traffic at the intersection of Highway 95 and County Road 25 due to an incident involving a man with a gun.
According to the sheriff's office, a resident in the area was reported to have armed himself with a firearm and made threats to harm himself or others.
Area traffic has been detoured and homes in the immediate vicinity were evacuated.
Authorities said they believe the public safety threat is contained to the immediate area and those who would be in harm's way have been evacuated.
The Benton County Sheriff's Office is addressing the situation as quickly and safely as possible. The public is asked to avoid the area at this time.