Assault leads to stand-off, injuries in Woodbury, Minn.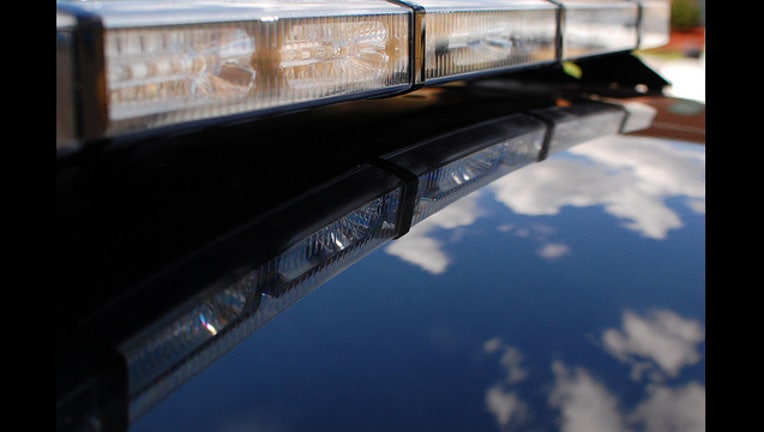 article
WOODBURY, Minn. (KMSP) - A woman was sent to the hospital after an altercation in Woodbury, Minnesota, on Saturday evening.
Woodbury police responded to a call of an altercation around 7:30 p.m. at the 1000 block of Briar Glen Lane where a woman sustained injuries during an assault in the home.
According to a press release, officers were advised that a 22-year-old man assaulted her and remained in the home, armed with a rifle.
As officer responded and established a perimeter around the home, negotiations continued for about three hours.
A SWAT team was deployed "in preparation for his exit."
Shortly after 11:30 p.m., negotiators were able to convince the man to come out of the house and surrender. He was taken into custody.
The extent of the woman's injuries are unknown, but she is believed to be in stable condition. Also, this was not a random act, as the two know each other.
More information will be released on Monday.