Arrest made in Brooklyn Park ALDI kidnapping, attempted sexual assault case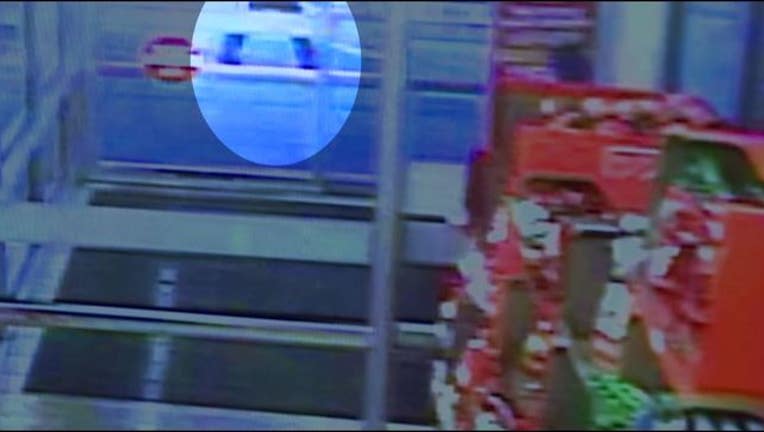 article
BROOKLYN PARK, Minn. (KMSP) - A juvenile male suspected of attempting to rape a woman after he kidnapped her from an ALDI's parking lot in Brooklyn Park last month is now in custody after police say he attempted to sexually assault another woman.
Friday at 12:26 p.m. Brooklyn Park police responded to a report of sexual assault at a park in the 5900 block of 65th Avenue North. 
A 20-year-old woman told police a suspect attacked her, but she was able to fight him off. Her uncle, who came to help, chased after the suspect and saw him go into a nearby home. The residents did not know the suspect and made him leave. 
The woman and her uncle helped detain the juvenile until police arrested him.
Upon further investigation, police determined the suspect was the same person involved in last month's ALDI parking lot kidnapping and attempted sexual assault case. The suspect had threatened a woman with a knife and forced her to drive to another location, where he attempted to rape her before she got away. Part of the sexual assault was captured on surveillance video.
Charges are pending.