Arrest, charges in Humboldt Broncos bus crash that killed 16 people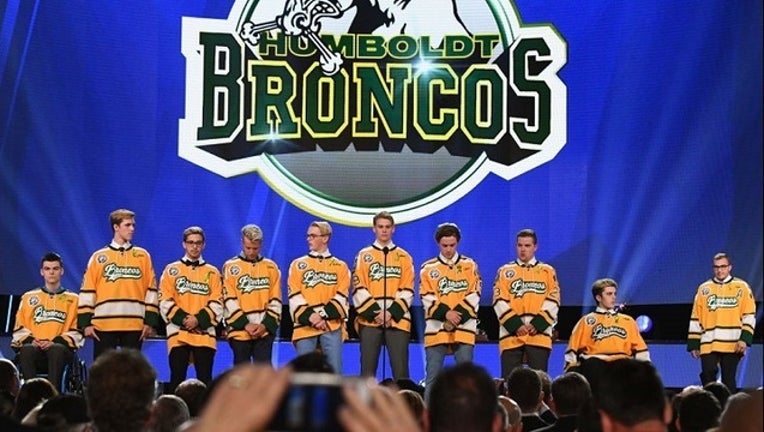 Royal Canadian Mounted Police have arrested and charged the semi driver involved in the April 6 fatal crash involving the Humboldt Broncos hockey team bus in Saskatchewan. RCMP officials identified the driver as 29-year-old Jaskirat Singh Sidhu of Calgary.
Sidhu is charged with 16 counts of dangerous operation of a motor vehicle causing death and 13 counts of dangerous operation of a motor vehicle causing bodily injury. He will make his initial court appearance in Saskatchewan next week.
A bus carrying the junior hockey team from the western Canadian town of about 6,000 people collided with a semi while traveling to a playoff game. The crash took the lives of 16 people, including 10 Humboldt Broncos players, head coach Darcy Haugan, assistant coach Mark Cross, athletic therapist Dayna Brons, play-by-play radio announcer Tyler Bieber, radio statistician Brody Hinz and Broncos bus driver Glen Doerksen. Most of those killed were between 16 and 20 years old.
The crash injured 13 others. Sidhu was not injured in the crash.