Anoka County Sheriff's deputies rescue two from Andover house fire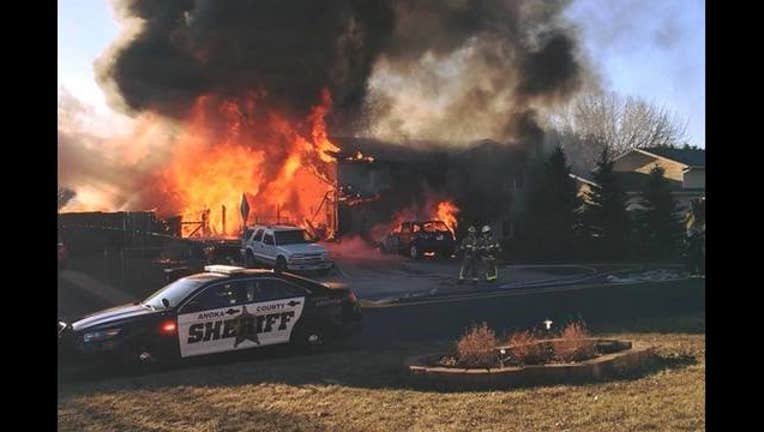 article
ANDOVER, Minn. (KMSP) - Fast-acting Anoka County Sheriff's Office deputies rescued two people from a house fire in Andover, Minnesota.
Wednesday at 7:18 a.m. authorities responded to the fire near Yucca Street NW and 139th Lane. When they arrived, a 60-year-old man and an 82-year-old man were still inside the basement. The 60-year-old told the deputies he couldn't get his relative out.
Deputy Travis Bolles got in through a broken out window and found the 82-year-old man on the floor. Deputy Bolles carried him to the window and lifted him out of the basement with the help of Deputy Nick Duren. Deputy Bolles then help the 60-year-old out of the same window.
Emergency crews transported the two men to the hospital in stable condition.