American Society of Civil Engineers gives MN infrastructure overall grade of "C"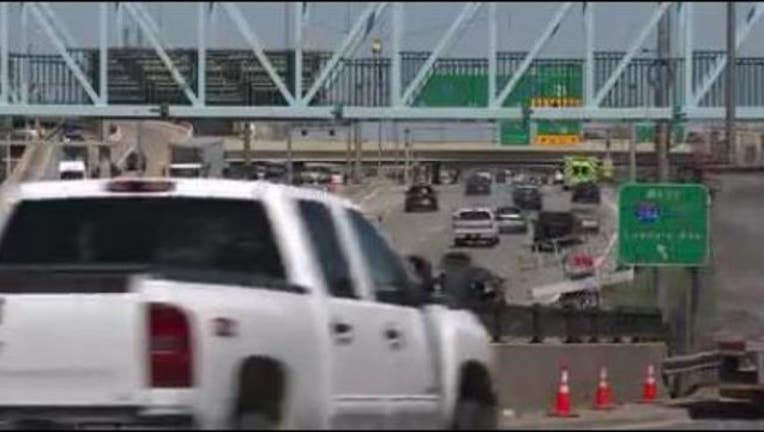 (KMSP) - Minnesota's infrastructure was given an overall grade of "C" from the American Society of Civil Engineers, the group announced Tuesday.
According to a release, ASCE posted the inaugural 2018 Report Card which evaluates the state's aviation, bridges, dams, drinking water, energy, roads, transit and wastewater.
Aviation received the highest grade, "B", while our roads received the lowest grade, "D+".
The average driver in the Twin Cities spends 41 peak hours in congestion each year. According to the report, this averages a cost of $1,332.
However, the report found that in Minnesota, 5.4 percent of bridges are structurally deficient, which is significantly below the national average. Additionally, the majority of Minnesota's dams are over 50 years old and beyond their design life.
The report also noted that "the 20-year drinking water infrastructure need for Minnesota is $7.5 billion, and wastewater facilities require $236 million annually to fund upgrading and replacing treatment and collection systems."
To review the full report, click here.