Alpaca dies after eating peanuts dumped in Florida field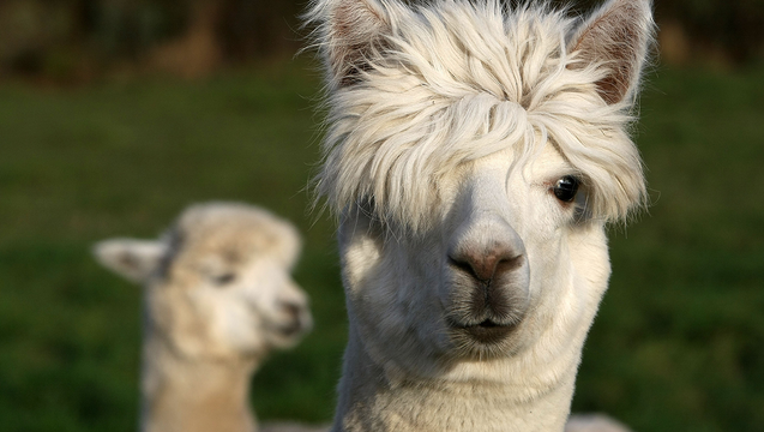 article
FLEMING ISLAND, Fla. (AP) - A young alpaca has died after eating whole peanuts that were dumped in a Florida field by a man in a blue car.
The Creekside Animal Hospital in Fleming Island, Florida, says it has asked the man on at least four occasions not to toss the food onto the field.
On the last visit, the hospital says the man dumped three boxes of animal crackers, two large boxes of cheese crackers, a large bag of Doritos and two bags of whole peanuts. It was the first time nuts were left.
The hospital says the alpacas are fed peanut hay every day, and "the little guy didn't know any better and he overindulged."
The hospital says it couldn't save the alpaca from endotoxemia, bacterial toxins in the bloodstream.
The sheriff's office has been notified.