13-foot alligator killed after human remains pulled out of waterway in Florida: Authorities
RIDGECREST, Fla. - A death investigation is underway after an incident involving a 13-foot alligator near 134th Avenue North and 121st Street in Pinellas County, authorities said.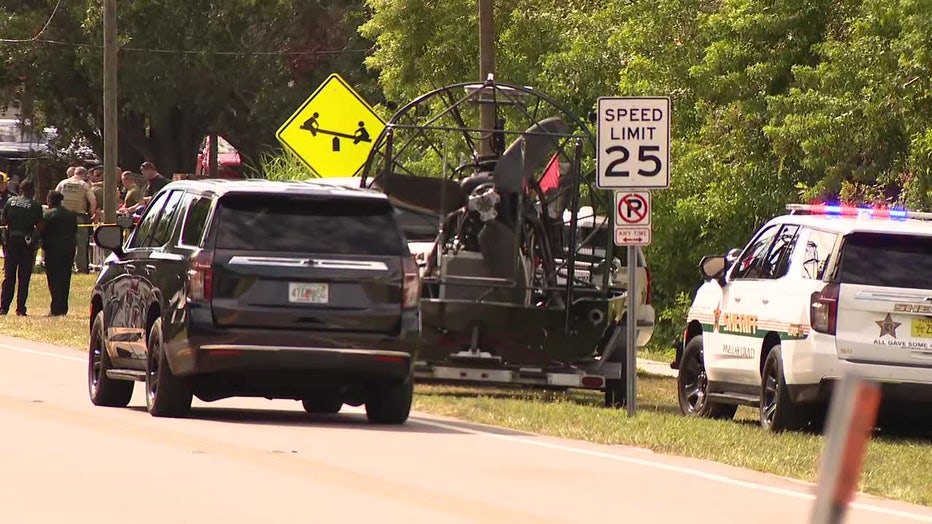 The Pinellas County Sheriff's Office said deputies responded to the area at around 1:50 p.m. for reports of a body seen in the waterway.
READ: 'It's do or die': Man loses arm after surviving alligator attack at Lake Manatee
According to the sheriff's office, a 13-foot, 8.5-inch alligator was killed and removed from the waterway, with the help of the Florida Fish and Wildlife Conservation Commission (FWC). 
Deputies assigned to the PCSO Dive Team also recovered the remains of a deceased adult from the waterway.
The adult has been identified as 41-year-old Sabrina Peckham, according to the Medical Examiner's Office.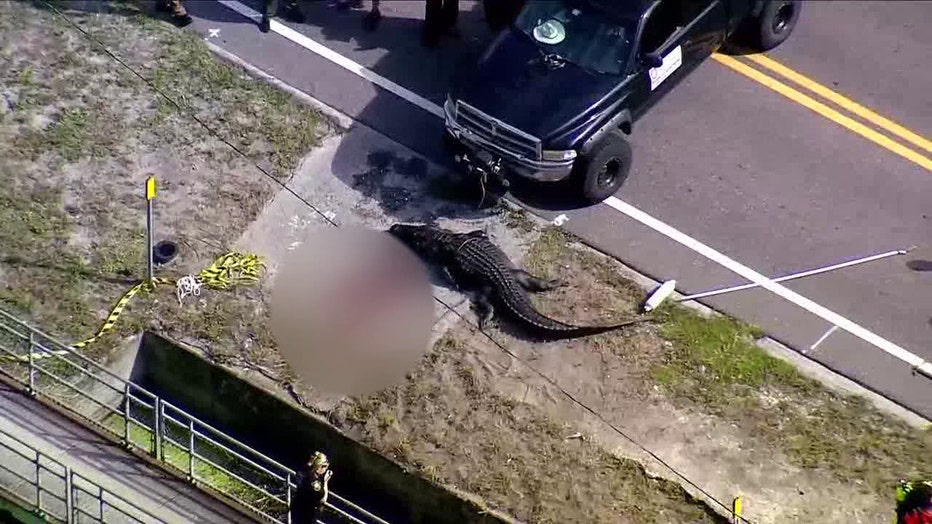 A view from SkyFOX showed a massive law enforcement presence in the Ridgecrest area of Pinellas County, which is just north of the Florida Botanical Gardens in Largo. Officials were seen surrounding the massive alligator, which was near a pool of blood next to a roadway at the scene.
MORE: Alligator attacks 77-year-old Bradenton woman, FWC says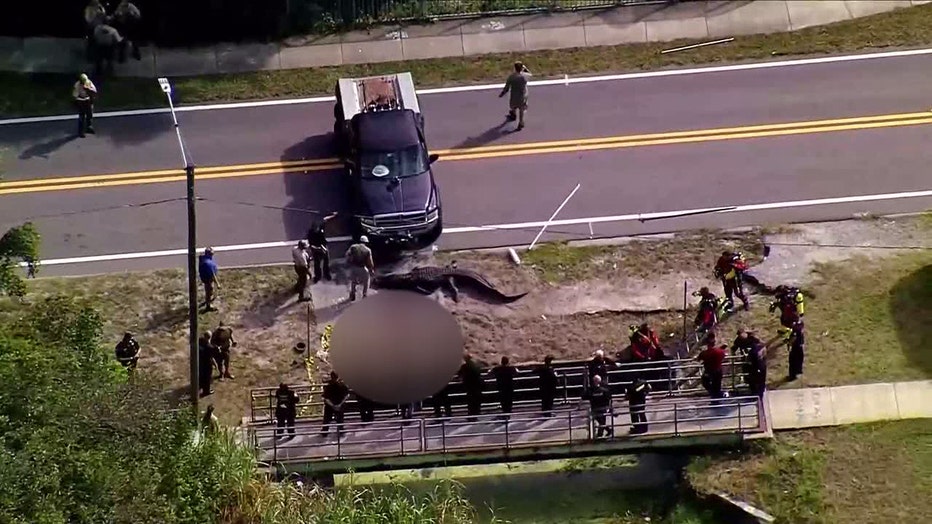 The medical examiner's office will conduct an autopsy to determine the cause and manner of death. 
READ: Alligator attack confirmed as cause of elderly woman's death after she fell in pond outside her home
Those in the area were shocked to see the scene unfold.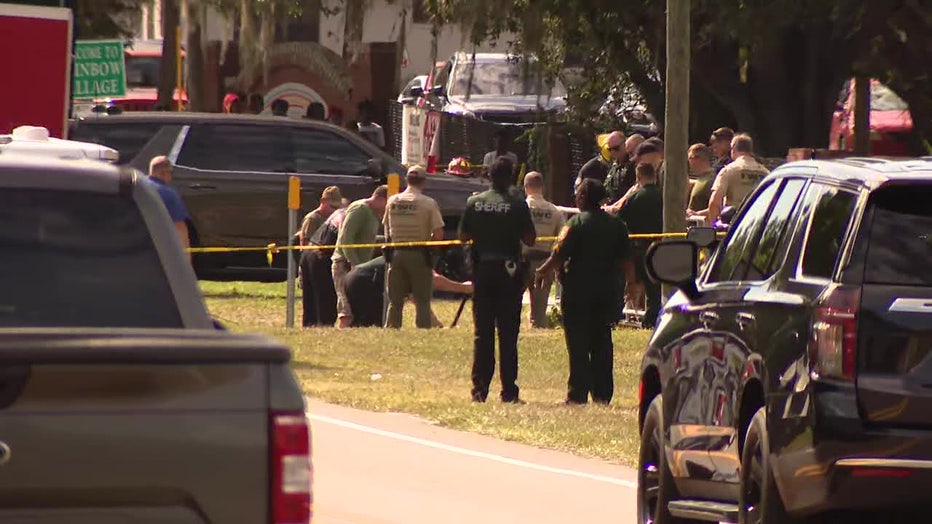 "I would've never dreamt that an alligator would be in this area," said Terri Williams, who was visiting the neighborhood when the incident occurred. "Of course, I know there's a lake across the street, and I know about the lake in Taylor Park, but not in this neighborhood. No, I would have never thought that."
MORE: 'A walking miracle': Brandon man survives after gator latches onto his head in Lake Thonotosassa
The investigation into the death is active, and authorities have not released any more information about the incident and how the gator was involved.