A Taste of Minnesota returns to Waconia for 2015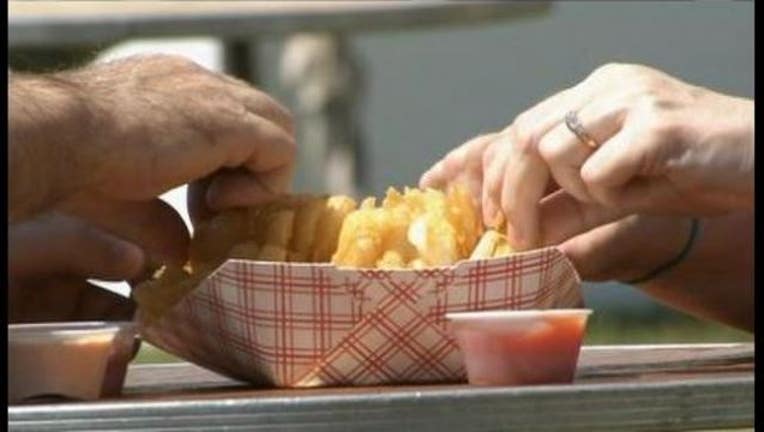 article
A Taste of Minnesota announced Monday that the popular Fourth of July festival is returning to the Carver County Fairgrounds in Waconia for 2015.
The festival consisting of concerts, Minnesota foods, and fireworks was supposed to be held at its longtime home at Harriet Island Park in St. Paul last year, but flooding forced the event to move to Waconia – and it looks like, for the better.
"We received a very warm welcome in Waconia last year when we were in urgent need of a new home," Linda Maddox, general manager of A Taste of Minnesota, said. "After carefully evaluating Saint Paul and other venue options for 2015, we decided to return to Waconia."
According to festival officials, The Carver County Fairgrounds was selected again for several reasons including its close proximity to the Twin Cities, the layout of the grounds, and the support it received from the Waconia community.
"We're excited to have them return in 2015 and hopefully into the future," Waconia Mayor Jim Sanborn said. "I have heard great support from local businesses and from people who attended last year's Taste."
Musical acts and other festival details will be announced later this spring.