69-year-old man, dog rescued from Belle Plaine, Minn. fire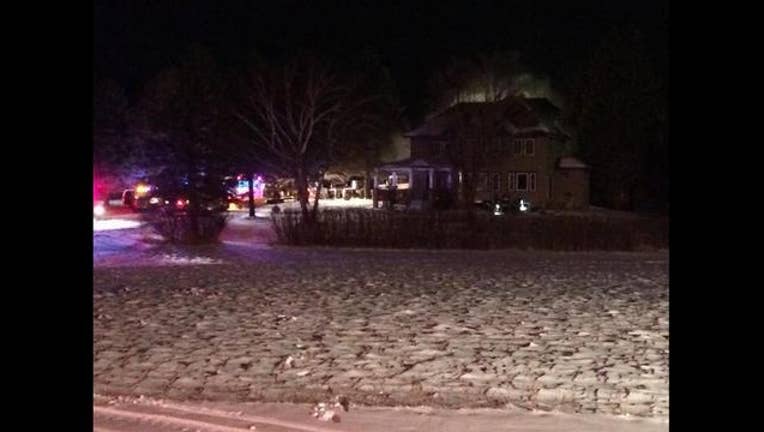 article
A 69-year-old man and his dog were rescued from a farmhouse fire in Belle Plaine, Minn. early Thursday morning during brutally low temperatures.

According to authorities, the fire broke out around 1:40 a.m. in the basement of the home on the 9000 block of Union Hill Blvd.
The homeowner and his dog were rescued by firefighters and transported to a nearby hospital by ambulance.

It appears the homeowner was storing firewood in his basement, which is where the fire was concentrated. Crews worked for nearly 7 hours, and finished by spraying down the basement and using an excavator to clear out the kindling.

Responding units were Scott County Sheriff's Office, Belle Plaine Fire, New Prague Fire, Jordan Fire, Shakopee Fire, Henderson Fire, Mdewakanton Fire, Ridgeview Ambulance Service and the State Fire Marshall's Office.