$500 million Powerball jackpot, the fifth largest in history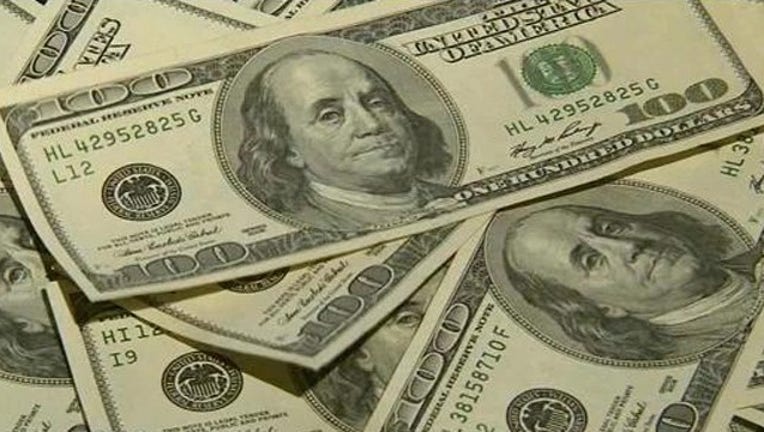 article
It's the fifth largest Powerball jackpot in history, and this Wednesday anyone who buys a ticket has a chance at winning more than $500 million. The last time it grew this large was in February of 2014.
For more than two months without anyone winning, it has been gradually growing from its starting point at $40 million.
According to lottery officials, the chance at winning a Powerball jackpot is about 1 in 175 million.
Though Powerball revenue has been down slightly during a drought of jackpots, officials are saying this big prize has caused sales to surge.