3rd man charged in murder of St. Paul mother Sarah Wierstad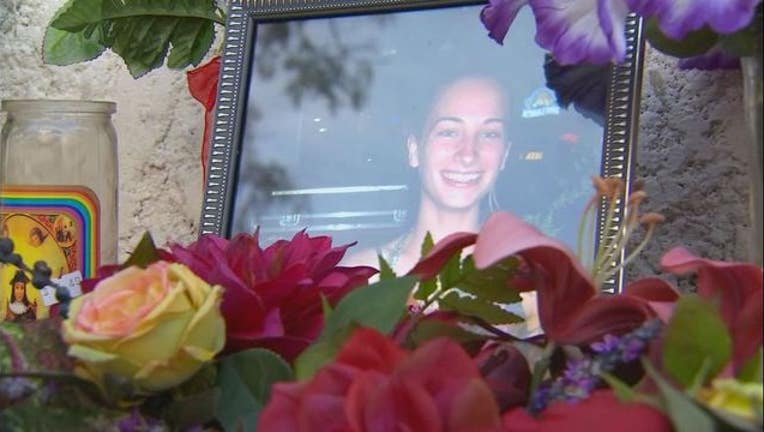 article
ST. PAUL, Minn. (KMSP) - A third suspect has been charged in the murder of 24-year-old St. Paul mother Sarah Wierstad. Albert George McIntosh of Minneapolis is charged with second-degree murder.
A criminal complaint says McIntosh was at Wierstad's home on Oct. 18 when she was killed. Last week, the Ramsey County attorney's office charged Alvin Rudolph Bell with second-degree murder and Isiah Lee Harper with first-degree aggravated robbery and burglary.
Harper told investigators he was on the lookout during a robbery at Wierstad's home when she was killed. Bell and McIntosh are being held on $1 million bail.