3 Daughters head brewer killed in Skyway Bridge accident, company says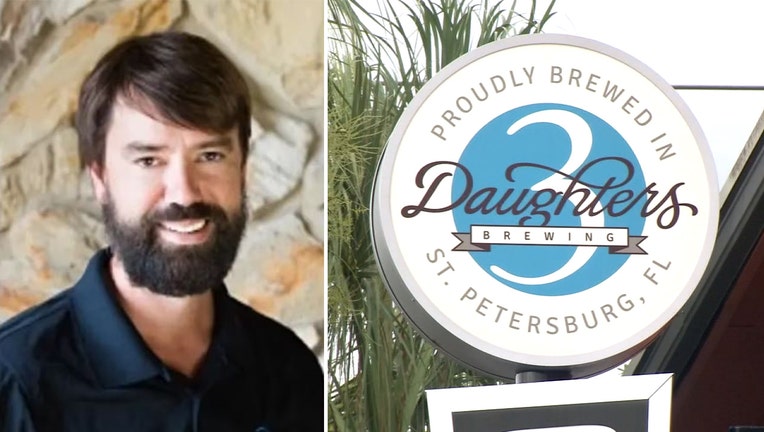 article
ST. PETERSBURG, Fla. - The person who passed away in Thursday's Skyway Bridge accident was identified as Ty Weaver, the head brewer of 3 Daughters Brewery in downtown St. Petersburg.
The brewery issued the following statement to FOX 13:
On Thursday, March 2, 2023, The 3 Daughters Brewing Family suffered a tremendous and heart-breaking loss. It is with profound sadness that we share the tragic and unexpected passing of our head brewer, Ty Weaver. Ty passed away earlier this morning from injuries sustained during an accident. Ty was an exceptional person whose talent, dedication, and love for the art of brewing were unmatched. He will be dearly missed by his friends and the community surrounding 3 Daughters. We respectfully ask for privacy for his family during this time of grief.
According to the Florida Highway Patrol, three vehicles were involved in the crash. Weaver was riding a motorcycle.
Investigators said the driver of an SUV was traveling north and slowed down for traffic, but the motorcyclist "failed to slow" and collided with the back of the vehicle. He was separated from the motorcycle and was run over by a tractor-trailer. 
He was taken to a hospital where he passed away.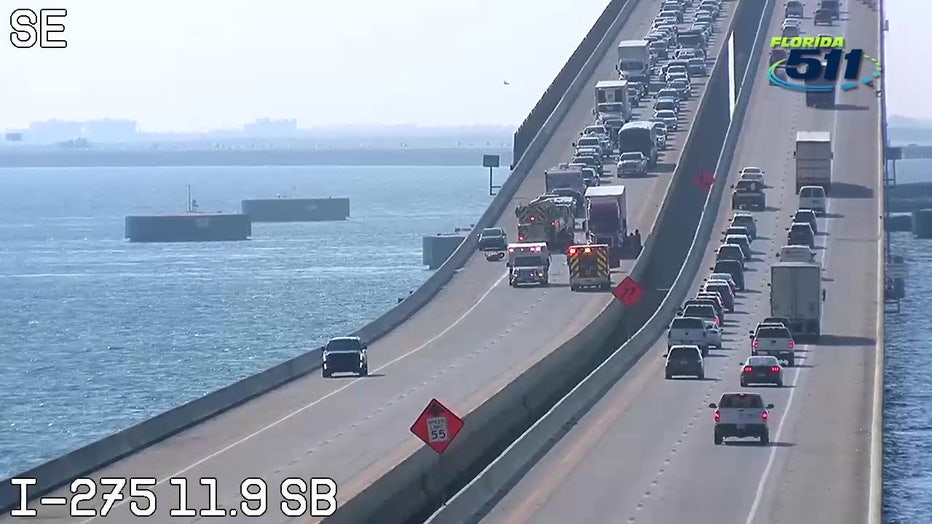 Screenshot from FDOT shows the northbound lanes of the Sunshine Skyway Bridge closed for a crash.
MORE: St. Pete motorcyclist killed after colliding with SUV, struck by semi-truck on Skyway Bridge
Before 3 Daughters opened, Weaver and Mike Harting, the owner, were working on a craft beer battered fish while in a restaurant and decided they wanted to brew their own beer. When they put it on tap, it outsold every other beer they had, according to the 3 Daughters website.
They wanted to find a brewing system that would fit in the restaurant but came home with an industrial-sized one. 
"Mike's wife looked at him and asked the all important question: "How many beers do we have to sell to put to our three daughters through college?" the brewery website noted.
3 Daughters Brewing opened in December 2013.