$2M donation to study birds is largest in Science Museum history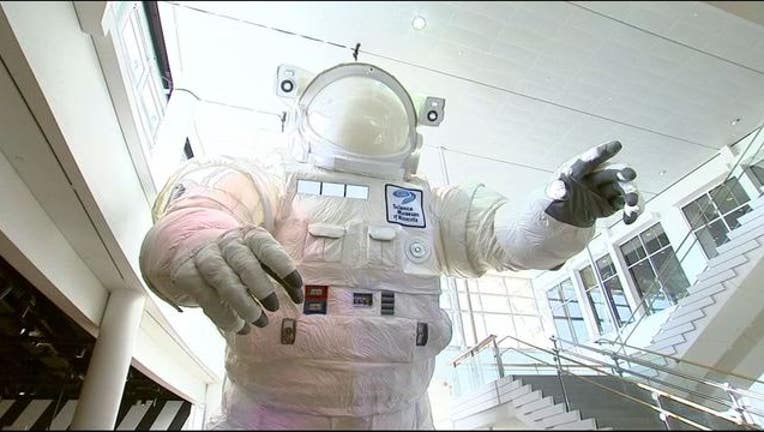 article
ST. PAUL, Minn. (KMSP) - An Illinois couple has donated $2 million to the Science Museum of Minnesota to bolster the museum's study of birds. It is the largest endowment the museum has ever received.
Barbara and Roger Brown of Highland Park, Illinois gave the museum $2 million to endow a new position, which will be called the Barbara Brown Chair of Ornithology, according to a news release. The chair will direct the museum's biology department and will be tasked with building on the museum's existing avian collection, among other things.
As the former president of the Evanston North Shore Bird Club and a scientific associate in the mammal division at the Field Museum in Chicago for 47 years, Barbara has always had an interest in education and science, but research is the main motivation behind she and her husband's philanthropic giving.
"The Science Museum of Minnesota's new ornithology department will do scientific research, but they'll also attract the non-scientific public," Barbara said in a statement. "I think there are a lot more people interested in birdwatching in the United States than there used to be."
Laurie Fink, vice president of science at the museum, said the Browns' generous gift is important because it "helps us reach the goals outlined in our new strategic plan to extend our influence beyond our walls"  
While the Browns do not live in Minnesota, they have visited the Science Museum many times, according to the news release. Their daughter-in-law, Alison Brown, is the museum's current president and CEO.