21-year-old Virginia, Minn. man seriously injured in ATV crash Saturday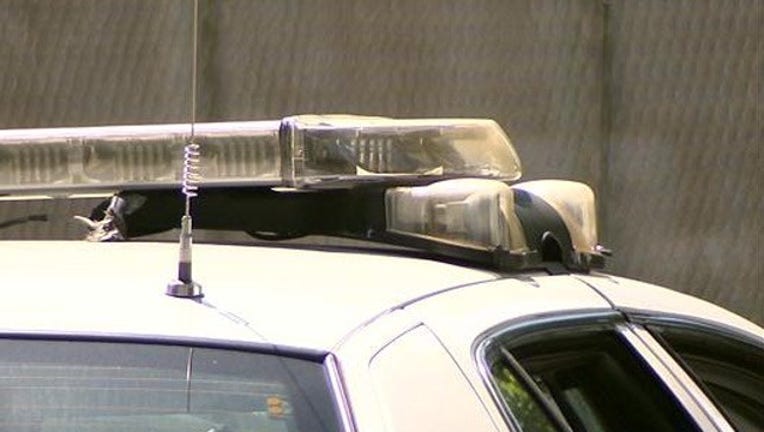 BUHL, Minn. (KMSP) - A 21-year-old Virginia, Minnesota man was airlifted to a Twin Cities hospital with life-threatening injuries Saturday after crashing his ATV in Buhl, Minn.
Around 4 p.m., authorities responded to a report of an ATV crash near the Buhl City Park on Memorial Drive.
First responders discovered his ATV was traveling west on Memorial Drive at a high rate of speed when the ATV left the roadway into a ditch. The ATV traveled through the air before landing and flipping end over end.
The 21-year-old and a 19-year-old female passenger were both ejected. The woman suffered non-life threatening injuries.
After the first crash, a 25-year-old male traveling on another ATV was also injured in a crash after he tried to turn around quickly to assist his friends. He was pinned underneath his ATV and was freed by neighbors in the area.
He sustained non-life threatening injuries in the crash and was treated at Fairview University Medical Center in Hibbing.
The causes of the crashes remain under investigation by the St. Louis County Sheriff's Office, but both speed and alcohol appear to be contributing factors for both crashes, according to a release.