2015 won't be the year of Sunday liquor sales in Minnesota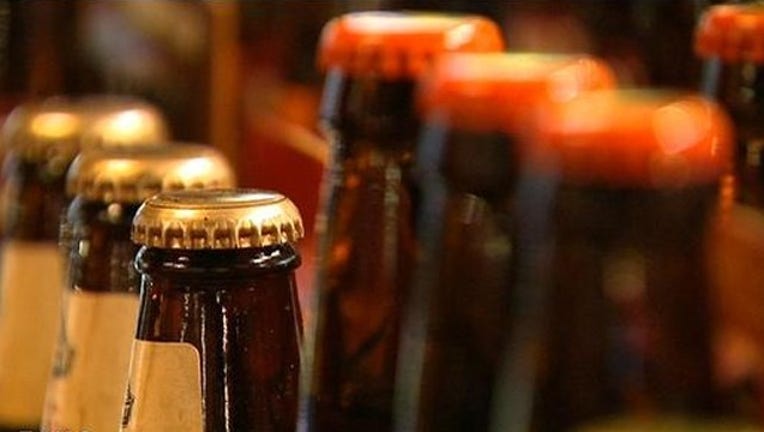 article
Sunday liquor sales in Minnesota are off the menu for another year. The House passed its omnibus liquor bill by a 127-4 vote Tuesday afternoon, without lifting the ban on Sunday sales.
The amendment, which would have allowed individual cities to approve alcohol sales on Sundays, was defeated on a 57-75 vote.
The Minnesota Senate has already defeated a similar amendment. This means the issue is likely off the agenda for another year.