2,000 Park Center High students sent home after bathroom fire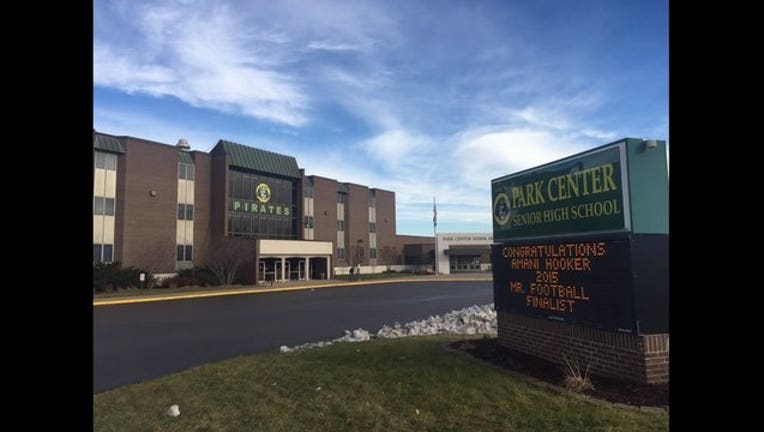 BROOKLYN PARK, Minn. (KMSP) - About 2,000 students from Park Center High School were sent home on Wednesday after a bathroom fire set off sprinklers in the west wing of the building.
The Brooklyn Park Fire Department said it is unclear what sparked the fire, but it was mainly confined to a plastic paper towel dispenser and was quickly extinguished. There were no injuries. An Osseo Area School District spokeswoman said the school will determine later today if classes can resume on Thursday.