2 women safe after float goes adrift on Lake Superior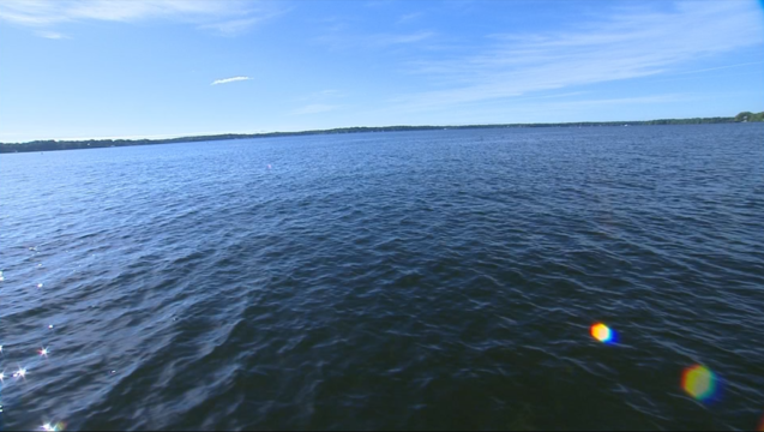 article
DULUTH, Minn. (AP) - The Coast Guard says two teenagers are safe after their float went adrift on Lake Superior off Duluth's Park Point.
Several agencies were called around 2:30 p.m. Friday. Officials say the teens were on an inflatable raft and were out on the lake about a half-mile off shore but were unable to swim back.
The women, ages 18 and 19, were back on shore about a half-hour later.
KBJR-TV reports no one was hurt. The Duluth Fire and Police Department along with the St. Louis County Rescue Squad were called in to assist.