2 more Minnesota deer found with chronic wasting disease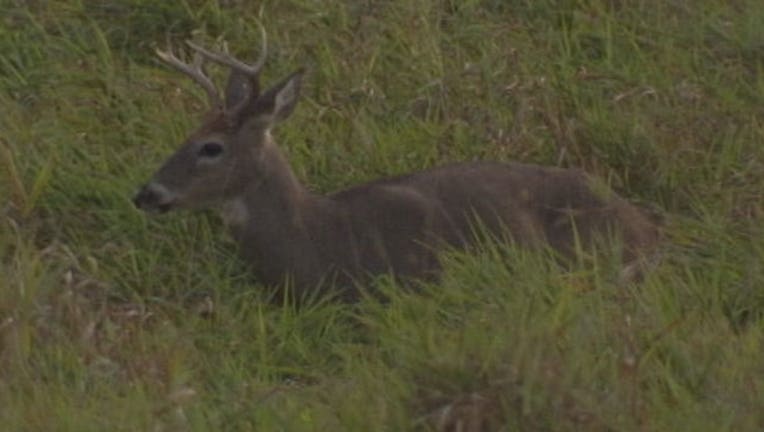 article
PRESTON, Minn. (KMSP) - Two more deer shot in southeastern Minnesota are suspected of being infected with chronic wasting disease, the Minnesota Department of Natural Resources said.
The deer, both female, were killed near Preston, within a mile of the first two deer that tested positive for chronic wasting disease earlier this season.
Chronic wasting disease is fatal brain disease to elk and moose, but is not believed to pose a health risk to humans. It is transmitted primarily from animal to animal by infectious agents in feces, urine or saliva, but can also be contracted from contaminated soil.
If the two deer are confirmed to have chronic wasting disease, it will bring the total number of current cases in wild deer to five. Two farmed deer in a herd in Crow Wing County have also been found with CWD.
The DNR has established a 371-square mile disease management area centered on Preston in an effort to curb the spread of the disease. DNR officials have also been holding meetings with landowners and hunters to issue deer shooting permits that will become effective on Jan. 16.
Fillmore, Houston, Mower, Olmsted and Winona counties all have a ban on feeding wild deer for the time being.