2 men critically hurt after 7 people shot in 45 minutes in Minneapolis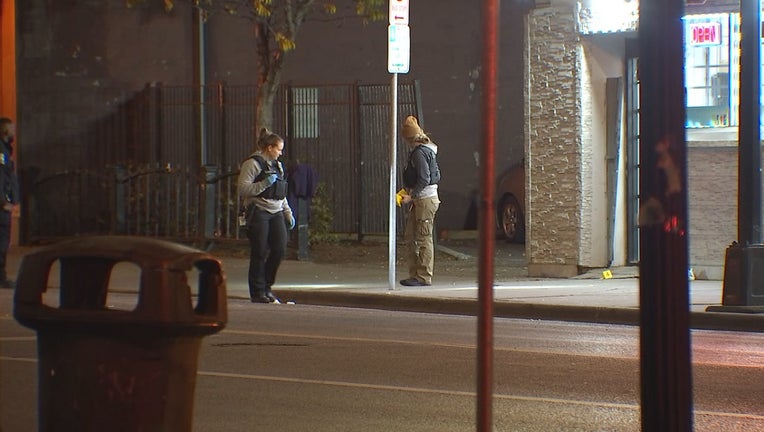 article
MINNEAPOLIS (FOX 9) - Police said Friday afternoon that two of seven people shot in a span of 45 minutes Thursday night in Minneapolis are in critical condition.
The three shootings happened between 9:06 p.m. and 9:46 p.m. on Lowry Avenue, 3rd Avenue South, and East Franklin Avenue.
In the first shooting, police received multiple calls for a shooting along the 1800 block of Lowry Avenue North. At the scene, officers found a man who had been shot.
He was rushed to North Memorial Medical Center where police say he is listed in critical condition.
About 20 minutes later, police responded to the 2000 block of 3rd Avenue South for the report of a man who had been shot. That man was taken to Hennepin County Medical Center with what police say are non-life threatening injuries.
In the third shooting, officers responded to the 800 block of East Franklin Avenue where five people had been shot.
Four of those victims are expected to survive their injuries, police said, but one victim is in critical condition.
The investigation into all three shootings is ongoing. It's unclear if there is any link between the incidents.