2 kids removed from Blaine, Minn. home after deadly stabbing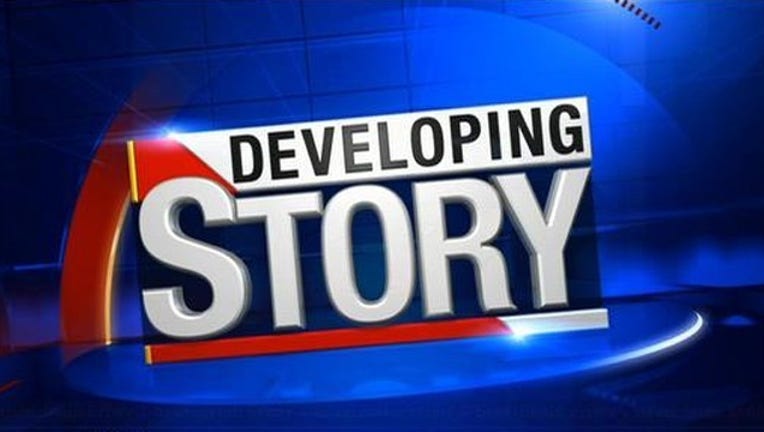 article
A 29-year-old man was stabbed to death and a 30-year-old woman was taken into custody in Blaine, Minn. on Monday night. Two children were removed from the home and placed in a safe location by Anoka County Child Protection.
According to police, Blaine officers responded to the report of a stabbing at an apartment in the 8600 block of Davenport Street NE around 9 p.m. Upon arrival, officers found a man with stab wounds to his stomach -- life-saving efforts were administered but he was pronounced dead at the scene.
A 30-year-old female was then taken into custody at the apartment and later transported to Anoka County jail. According to authorities, the two had known each other. 
The identities of the individuals involved have yet to be released while police investigate this homicide. More information is expected to be released this week.