2 dead after crash involving Bethel University team bus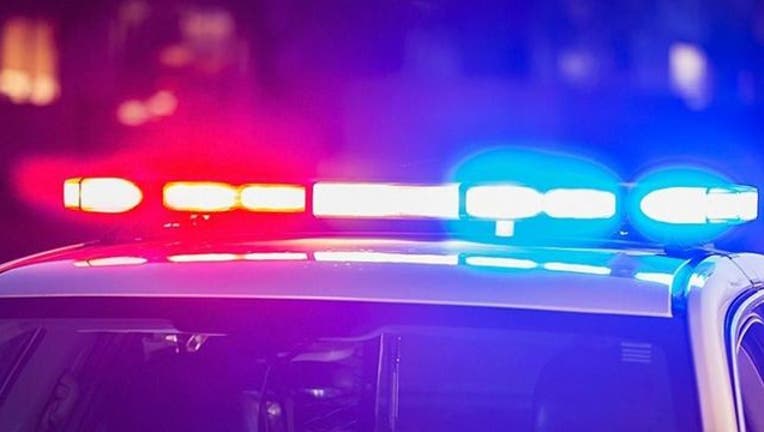 (KMSP) - Two people are dead after a crash involving a Bethel University volleyball team's bus Saturday night in southern Wisconsin.
According to authorities, at 8:12 p.m. officers responded to a car crash involving a bus on East County Highway N just west of North County Highway KK in Lima Township.
Authorities say a gray Honda Civic driven by a 20-year-old Wisconsin woman was heading east on Highway N when she crossed the center line and struck the bus head-on.
The driver of the Honda Civic and her passenger, a 22-year-old man, died at the scene.
The driver of the bus, a 64-year-old Minnesota man, was not injured in the crash. The 19 people on the bus were not injured, either.
Bethel University officials released a statement, including the following from Coach Gretchen Hunt:
"I expect that this is going to hit our players in different ways and at different times. There is anxiety, there is grief, and there is gratefulness all wound up together, and it's going to take some time to process all of that," said Gretchen Hunt, women's volleyball coach and associate athletic director. "We are deeply grieving for the friends and families of the crash victims."