2 charged with murder in death of 6-year-old boy in Fergus Falls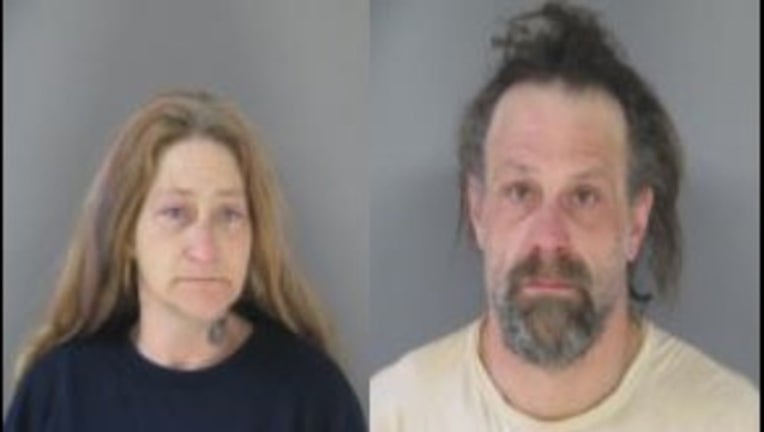 article
FERGUS FALLS, Minn. (KMSP) - A man and a woman from Fergus Falls, Minnesota, were charged with murder Wednesday in the death of a six-year-old boy in their care. 
Bobbie Bishop, 40, and Walter Wynhoff, 44, are charged with second-degree murder, manslaughter and malicious punishment of a child, according to the Associated Press. 
The boy was brought to a local hospital unresponsive Monday morning. Attempts to revive him were unsuccessful. 
The Fergus Falls Police Department says there was clear indication that the child had been a victim of neglect and abuse. 
A sibling was also found to be living in the same home. They have been taken into protective custody. 
The children's legal guardian lives in Montana, but the two children were living with Bishop, a family friend, and Wynhoff in Fergus Falls, according to police. The children moved to Otter Tail County in August 2017 and moved to Fergus Falls in January. Neither was currently enrolled in school.