2 adults, 1 child killed in wrong-way crash in Duluth, Minn.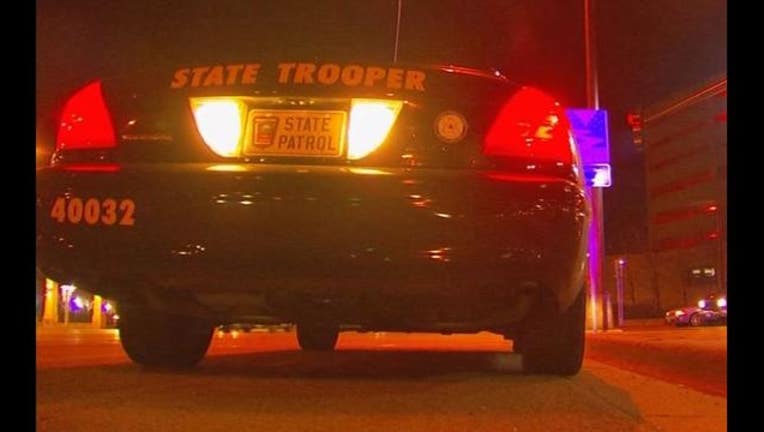 article
DULUTH, Minn. (KMSP) - Three people have died, including a young child, after a wrong-way crash around midnight Monday in Duluth. The wrong way driver was under the influence of alcohol.
Shortly before 1 a.m. Monday, a GMC Yukon was heading south on Interstate 35 when a Toyota 4Runner was going north in the southbound lanes and struck the GMC head on.
The driver of the Yukon, a Duluth woman, died in the crash along with a 2-year-old passenger. It is unknown if either of them was wearing a seat belt. She has been identified as 26-year-old Duanda Letrice Robinson.
A GoFundMe has been set up for the woman and child: https://www.gofundme.com/burial-funds-for-duanda-and-damiah
Another adult passenger and a baby sustained non-life threatening injuries. They were wearing seat belts.
The wrong-way driver, a Duluth man, also died in the crash. He was not wearing a seat belt. He has been identified as Aaron David Dame.
His passenger, a 22-year-old woman, is in life-threatening condition. She, too, was not wearing a seat belt.