18 Carlton County cases dismissed following officer misconduct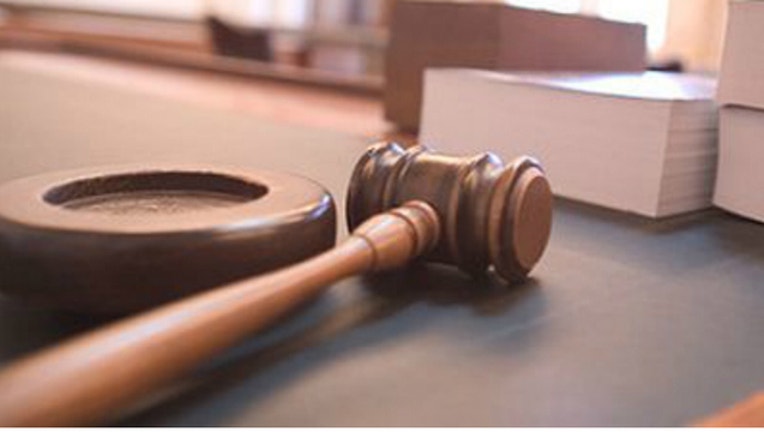 CLOQUET, Minn. (FOX 9) - The Carlton County Attorney's Office has dismissed 18 pending cases after assistant county attorneys learned of misconduct involving a Cloquet police officer.
Four other cases, which had been submitted for review, have not been charged. There are 25 additional cases involving Officer Beckman, which are being reviewed by the county attorney's office. The office did not state what the misconduct was.
"The fair trial of a defendant depends on complete truthfulness by everyone involved. We are committed to a fair and transparent review of the integrity of all impacted prosecutions and will provide further updates to the public as additional information is available," said a statement from the Carlton County Attorney's Office.
The office will determine whether Beckman was a critical or peripheral witness in each case. The defendants and their defense attorneys will also be notified.
It is possible more cases will be dismissed.
Dismissed cases may be refiled if attorneys believe the case can be successfully prosecuted.