14-year-old girl safe after attempted kidnapping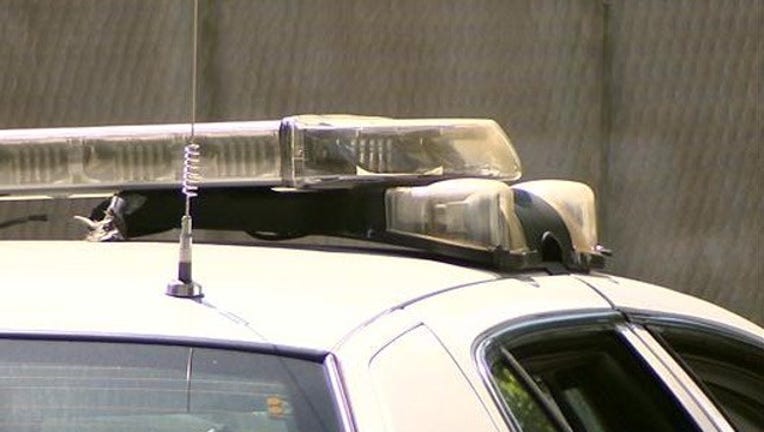 article
Crystal Police responded to an attempted kidnapping call near Fairview and Hampshire Saturday morning around 9:30.
A 14-year-old female refused a ride from an overweight, balding (grey/brown hair), white male. He then forcefully told her to get into the vehicle several times. The suspect was driving a tan colored four door sedan.
The 14-year-old female was able to run to a nearby resident and is safe.
Anybody who believes they may know the suspect or who has had contact with him should call Hennepin County dispatch at 763-525-6216.