12-year-old wanted in fatal Omaha shooting arrested in Minneapolis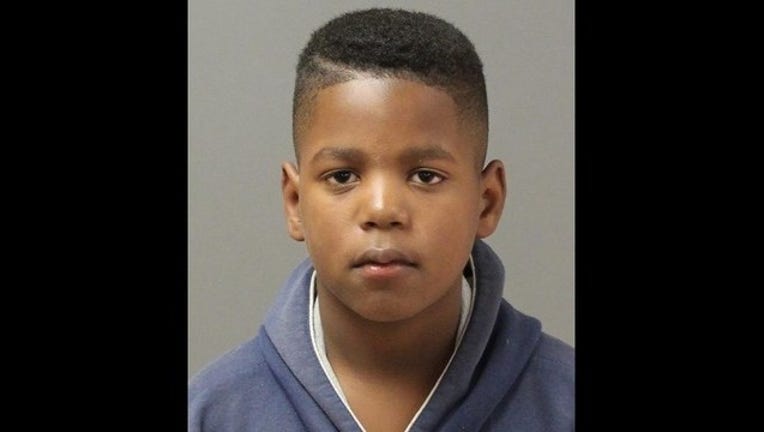 article
A 12-year-old boy wanted in connection to a fatal shooting in Omaha, Nebraska was arrested by the U.S. Marshals Service in Minneapolis, Omaha police said Tuesday.
Jarrell Milton, 12, has been charged with first-degree murder for the death of 31-year-old Jamymell Ray on June 29.
Tipped off by investigators in Omaha, the U.S. Marshal's office in Minneapolis conducted surveillance at several homes in the city on Tuesday, and eventually spotted the 12-year-old boy walking on a street around 11:30 p.m. It's unclear how Milton made it to Minneapolis.
Milton is one of three boys accused in the deadly shooting near Miller Park, which also wounded 30-year-old Charles Fisher. They planned to rob the men they lured there on the premise of a marijuana deal, a Douglas County prosecutor said. The two other boys are 15 and 17 years old.
Jamar Milton (Jarrell's older brother) and Primes-Willis were arrested last week, and have been charged as adults with first-degree murder. Police said the three boys have gang ties. It's unclear whether all three opened fire, but at least two different guns were used.