11-year-old girl killed in head-on crash south of Duluth, Minn.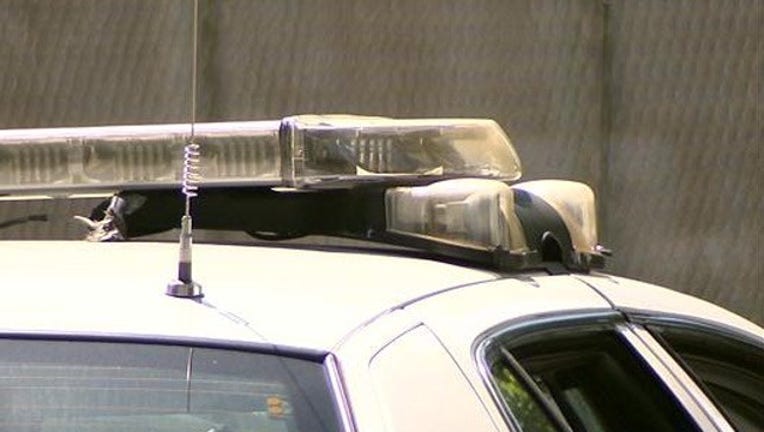 article
TWIN LAKES TOWNSHIP, Minn. (KMSP) - An 11-year-old girl was killed and several others were injured when two vehicles collided head-on south of Duluth, Minnesota Friday morning.
The accident occurred at about 7:24 a.m. on Carlton County Road 3 close to the intersection of Highway 435 near Cloquet, according to the Carlton County sheriff's office.
The 42-year-old driver of one of the vehicles lost control of her car on the icy road and collided head-on with another car traveling in the opposite direction.
Emma Loven of Esko was riding in the first vehicle and was pronounced dead at the scene. The 15-year-old passenger and the driver were taken to a nearby hospital with non-life threatening injuries.