11-year-old boy dies one month after head-on crash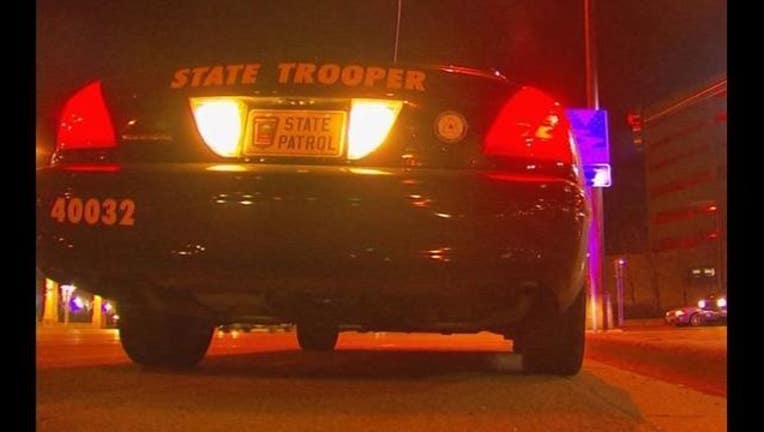 article
(KMSP) - An 11-year-old boy spent nearly one month fighting for his life after he was a passenger in a head-on collision with a Freightliner Semi. 
Nathaniel Shumaker, 11, of New London died Wednesday as a result of complications of multiple blunt force injuries. 
According to Minnesota State Patrol, the family's car was traveling east on Highway 23 near Paynesville, Minnesota when it crossed the center line and struck the westbound Freightliner head-on.
Shumaker and the 16-year-old driver were airlifted to the hospital following the crash. Three other suffered minor injuries in the crash. 
"Nate went to heaven earlier this evening," Nathaniel's father wrote on the family's Caring Bridge site Wednesday. "He was surrounded in the prayers and love of family and friends here at the hospital, as well everyone who was here in spirit with him and us. As was our hope, he was able to donate some of his organs as well as other tissues. Nate was an incredibly giving young man, and we know he would be and is happy to give some of himself to others." 
Minnesota State Patrol is investigating the accident.