100 mph drunk driver sentenced to 8 years for crash that killed 2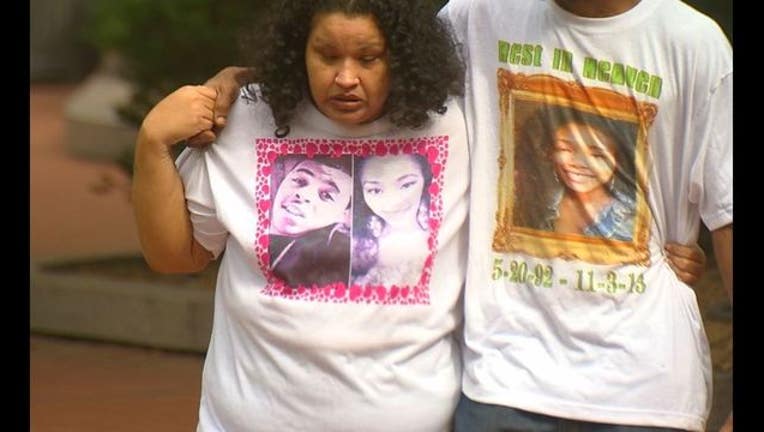 article
MINNEAPOLIS (KMSP) - Philip Bertelsen will serve eight years in prison for a deadly crash that killed two people in November 2013.  On November 3, 2013, Bertelsen was driving more than 100 mph when he slammed into three vehicles stopped at a traffic light at Highway 55 and Morgan Ave., killing Brandy Banks-Sutta, 21, and Melvin Jones, 20, 
Bertelson had a blood alcohol concentration of 0.18 at the time of the crash. 
The 56-year-old from Golden Valley, Minn. was convicted of two counts of criminal vehicular homicide, according to a news release. He will serve four years in prison for each of the counts. 
At Tuesday's sentencing, Bertelsen said apologized for his actions, claiming he had been sober for 30 years prior to the crash. 
Banks-Sutta's aunt, Margaret Morgan, was one of many family members who attended the sentencing. She told Fox 9 she is glad Bertelsen is going to prison, rather than getting probation as he had asked for.
"I'm glad the court process is over, but unfortunately it's not over for the healing and the grieving," Morgan said. "Every day there's always some type of reminder, or watching the news scene of another crash, even another accident on that corner, it's like reliving that pain of when everyone found out we lost our loved ones."